Five wedding guests injured at Waldorf Astoria as guest accidentally fires gun
A man was arrested at a New York wedding recpetion when the gun he was carrying discharged by mistake, injuring five other guests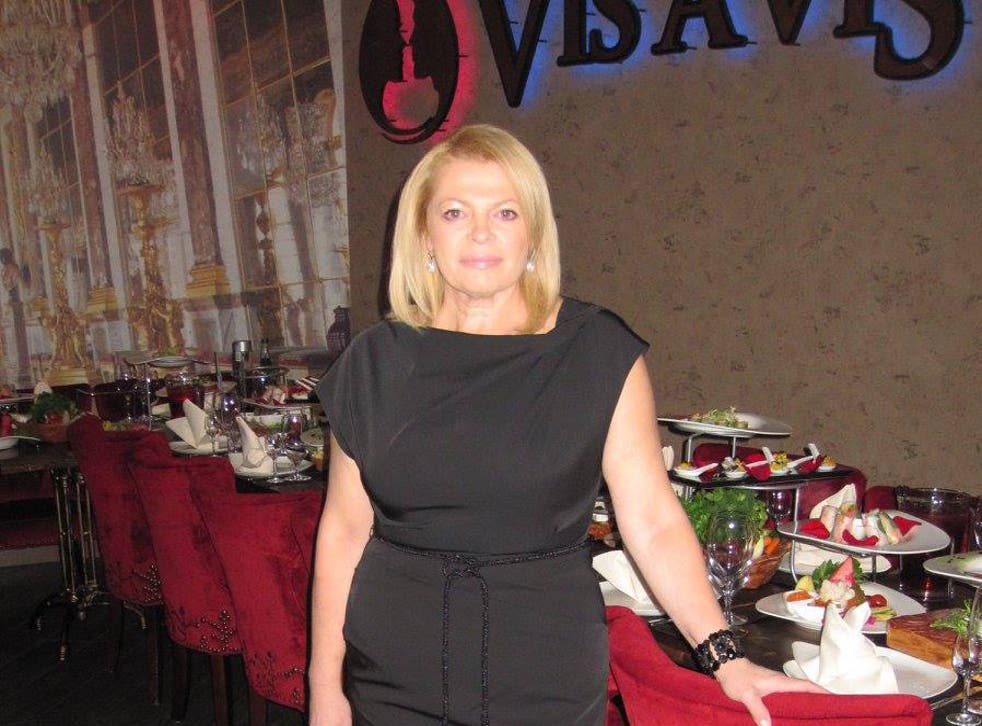 A woman suffered a minor head injury from a ricocheted bullet and four others were hurt by falling debris after an accidental shooting in one of New York's most expensive hotels.
Wedding guests were taking pictures in a lobby of the Waldorf Astoria on Park Avenue when the gun went off at 7.25pm on Saturday.
Vladimir Gotlibovsky, 42, had the gun in his pocket and accidentally set it off when reaching for his seating card, according to New York police.
The bullet ricocheted off the floor and grazed the head of 55-year-old Maya Rafailovich. Mrs Rafailovich was taken to a Manhattan hospital with non-life threatening injuries and was discharged late last night.
Four others – a 38-year-old woman, a 45-year-old woman and a 59-year-old man – suffered leg injuries when they were hit by shattered glass, tile and marble. They were treated at surrounding hospitals but their injuries were not thought to be serious.
In a briefing in front of the hotel, Manhattan's chief of detectives, William Aubry, said that Mr Gotlibovsky had been arrested and two other people were taken for questioning.
"We have various video and evidence that we are looking at to further the investigation," Detective Aubry said.
"It's looking accidental – there's a hole in his pocket. The woman hit was in no way the intended target," a police source told the New York Daily News.
Mr Gotlibovsky, who was not named at first, told police that he was a licensed permit holder for the weapon, but the gun was not initially recovered. Police believe that he may have panicked after the incident and tried to hide it. According to the Daily News, detectives were seen searching rubbish bins around the hotel.
The hotel allowed the wedding couple to continue their reception, but asked guests to leave after 10pm, according to New York radio station, WABC.
"The safety and security of our guests and team members are the hotel's top priorities," the Waldorf Astoria said in a statement.
The incident is the first shooting at the Waldorf since 2008, when an attempted robber opened fire and injured a retired police officer who was working as a security guard.
Register for free to continue reading
Registration is a free and easy way to support our truly independent journalism
By registering, you will also enjoy limited access to Premium articles, exclusive newsletters, commenting, and virtual events with our leading journalists
Already have an account? sign in
Register for free to continue reading
Registration is a free and easy way to support our truly independent journalism
By registering, you will also enjoy limited access to Premium articles, exclusive newsletters, commenting, and virtual events with our leading journalists
Already have an account? sign in
Join our new commenting forum
Join thought-provoking conversations, follow other Independent readers and see their replies