Flesh-eating bacteria found on Florida's coastlines kill two people
Two people have been killed and seven have been infected by the deadly bacteria which thrives in warm salty conditions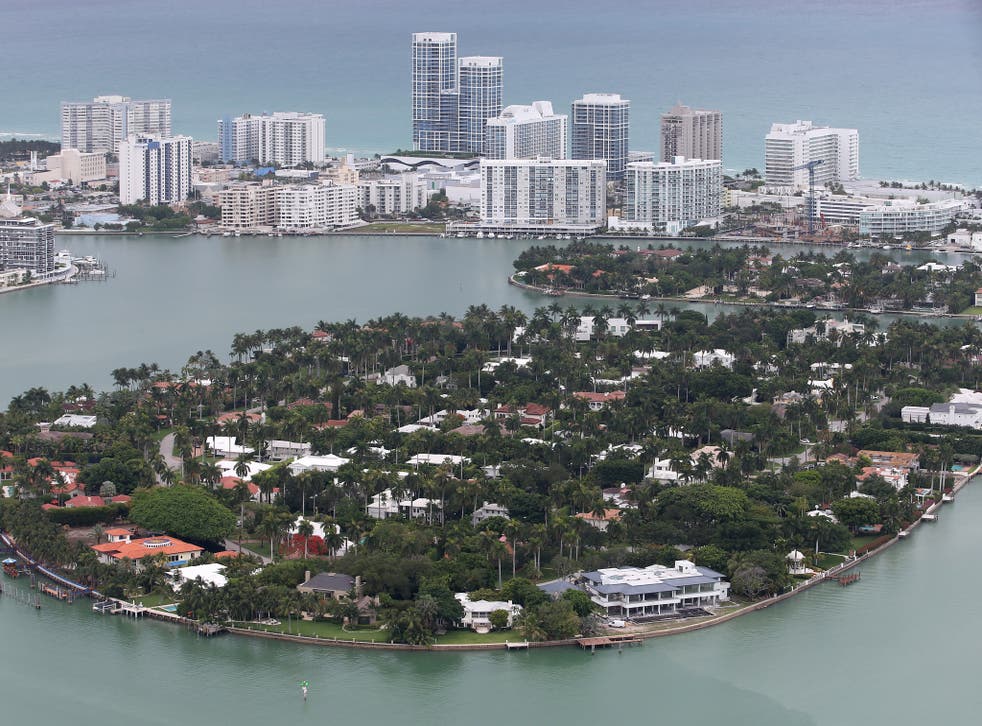 Florida's coastlines are being infested by potentially deadly, flesh-eating bacteria that have killed two people and infected seven this year, according to the state's health officials.
Activated by warm salt water, Florida's beaches provide the perfect environment for the rare and deadly germs to thrive and are capable of eating the flesh from humans.
"People can get infected with Vibrio vulnificus when they eat raw shellfish," Florida Health Department spokeswoman Mara Burger said in a statement. "Since it is naturally found in warm marine waters, people with open wounds can be exposed to Vibrio vulnificus through direct contact with seawater."
If eaten in contaminated food the bacterium can cause several symptoms including vomiting, diarrhea and stomach pain.
When the germs enter the body through an open wound they can result in infections which may lead to skin break down and ulcers.
Although cases of Vibro vulnificus are rare, 32 cases were reported in Florida last year and according to the Florida Heath Department between 1988 and 2006 the Centre for Disease Control and Prevention received reports of over 900 infections from the Gulf Coast states.
More than 85 per cent of cases occur between May and October when the weather is at its sunniest. The pathogenic microorganisms are members of a group of halophilic bacteria, which need salt to live and are therefore unable to survive in fresh water.
As the bacteria grows fastest in temperatures between 68 and 95 degrees most infections occur between May and October.
Heath officials warning tourists heading to the Sunshine State's shorelines to avoid swimming with wounds, cuts or scrapes. They are advising people with compromised immune systems to wear sandals or other foot protection when entering the sea.
Join our new commenting forum
Join thought-provoking conversations, follow other Independent readers and see their replies