Six-year-old boy suffers traumatic injuries in fall from Florida rollercoaster
Rollercoaster ride is temporarily shut down while investigators look into the tragic incident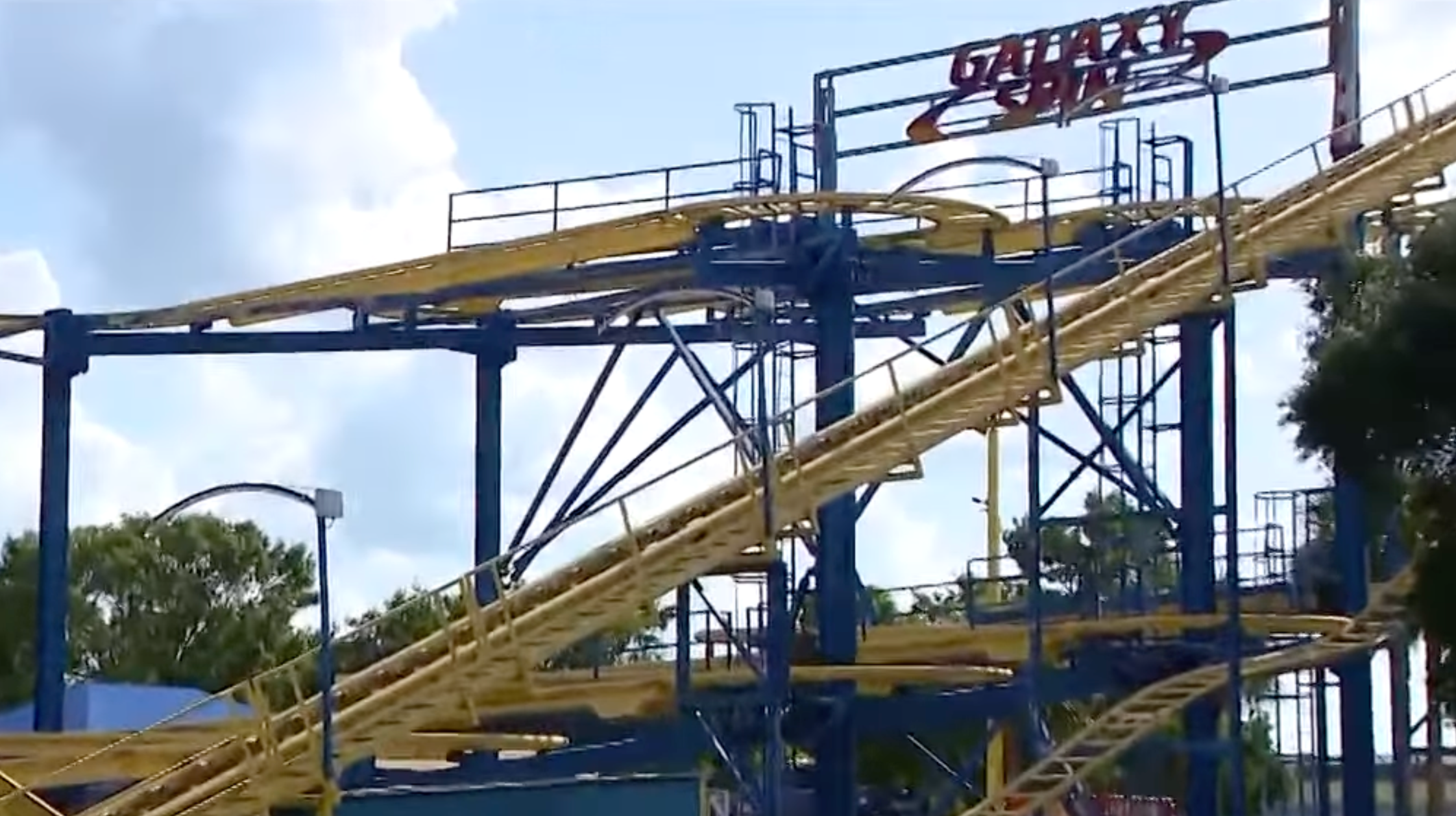 An amusement park ride in Florida is temporarily shut down after a six-year-old boy fell from the rollercoasters leading to "traumatic injuries."
Around 3pm ET on Thursday, the Osceola County Fire Rescue Department and EMS responded to a report of a child that fell from the Galaxy Spin rollercoaster at the Fun Spot America theme park in Kissimmee.
The child, described as a six-year-old boy, was found "with traumatic injuries" approximately 20 feet beneath the ride's tracks, according to Fox 35 Orlando. 
He was rushed to Orlando Health Arnold Palmer Hospital for Children – it is unclear what injuries he sustained or what his current condition is.
In a statement obtained by NBC News, Fun Spot America said: "Our thoughts and prayers are with the child and their family, and we pray for a speedy recovery."
Fun Spot America said it would not reopen the rollercoaster ride until it goes through additional inspection to ensure the horrific incident will not happen again.
The Independent has reached out to Osceola County Fire Rescue and EMS and Fun Spot America for comment.
The Galaxy Spin rollercoaster is described as a "wild mouse style type coaster" that produces "heavy G forces" as riders go around "tight corners."
Riders must be at least 48" tall to ride alone or 42" tall with an adult.
The Florida Department of Agriculture and Consumer Services (FDACS) is responsible for inspecting and regulating all amusement park rides in the state.
Fun Spot America said the FDACS had previously inspected the ride and "found it to be in normal operating condition with no mechanical issues."
"They also found the ride was operated following all safety procedures and guidelines outlined by the manufacturer and industry standard," the statement from Fun Spot America read.
The amusement park, which opened in 2007, said it was working with the FDACS to investigate the current incident.
Join our commenting forum
Join thought-provoking conversations, follow other Independent readers and see their replies