Former Versace employee says store uses code words for black shoppers
The ex-employee is now suing the company for racial discrimination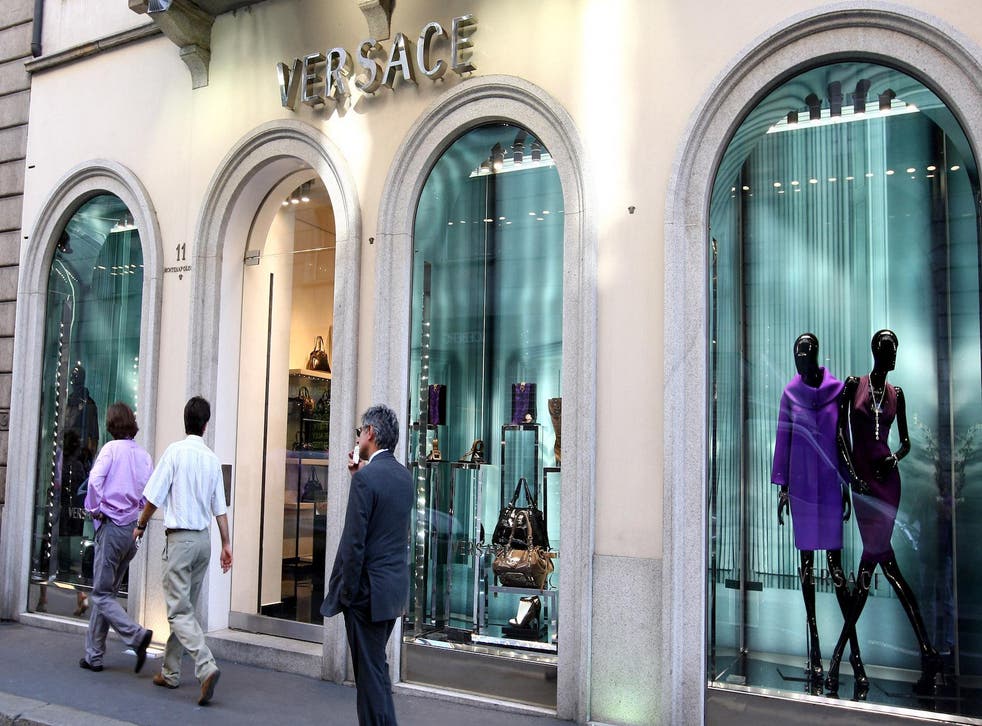 A former male Versace employee is suing his former company for allegedly firing him after his manager realized he was black.
TMZ reports that the unnamed complainant recently filed a racial discrimination lawsuit that accuses his manager of giving him a code for black shoppers who entered the high-end retail outlet in San Francisco.
Apparently, whenever black customers walked into the store, co-workers would relay a message that a "D410" has entered the store. D410 is the color code for black shirts at Versace.
When the complainant became aware of the practice, he responded to his manager by saying, "You know that I'm African-American?"
Activists Protest Racism And Hate In Brooklyn

Show all 15
According to the lawsuit, the manager was shocked, refused to give the employee rest breaks, and fired him after two weeks on the job. He said the manager's reason for terminating his employment was that he hadn't "lived the luxury life."
Now, the complainant is seeking unpaid wages and an unspecified amount of damages. Versace has denied all the allegations and is seeking a dismissal of the lawsuit.