Four dead in fire-fighting plane crash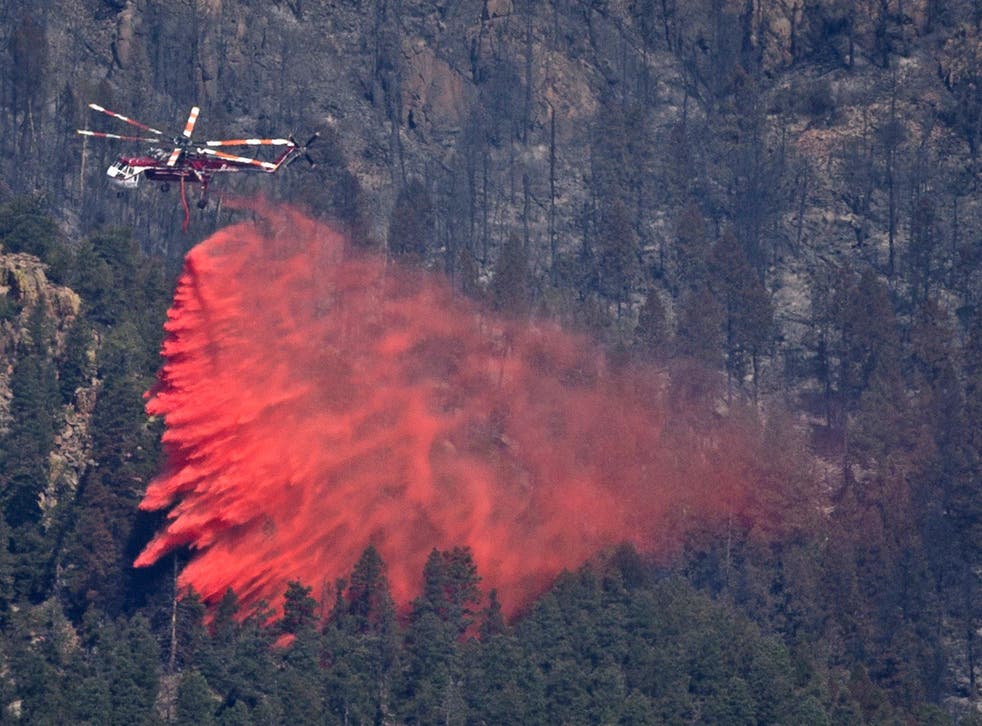 A US military cargo plane crashed while fighting one of several wildfires ravaging the West, and the family of one crew member said today that military officers told them just two of the six people on board survived.
The North Carolina Air National Guard said the plane crashed Sunday after dropping fire retardant in the Black Hills of South Dakota. The cause was under investigation.
The crash forced officials to ground the entire fleet of eight firefighting C-130 planes as Western states grapple with one of the busiest and most destructive wildfire seasons ever. It wasn't immediately clear what impact their absence would have on firefighting across the region.
"Obviously there were casualties," said Lt. Col. Robert Carver with the North Carolina Air National Guard. "We are also thankful there were survivors."
Carver declined to give the number of those who died, but he confirmed that some crew members were being treated for serious injuries.
The Air Force C-130s can be equipped to drop 3,000 gallons of water or fire retardant in seconds. The planes can be activated for firefighting duty if the rest of the private and government firefighting fleet is in use or unavailable.
All eight of the C-130 planes had been dispatched last week to fight Colorado wildfires, including one that killed two people and destroyed nearly 350 houses in Colorado Springs. The fire was 55 per cent contained yesterday, a day after many residents were allowed the first visit to charred homes.
AP
Join our new commenting forum
Join thought-provoking conversations, follow other Independent readers and see their replies