Garland shooting: Organiser Pamela Geller defends decision to host event that included Prophet Mohamed cartoon event
Group is known for controversial campaigns that have been described as anti-Muslim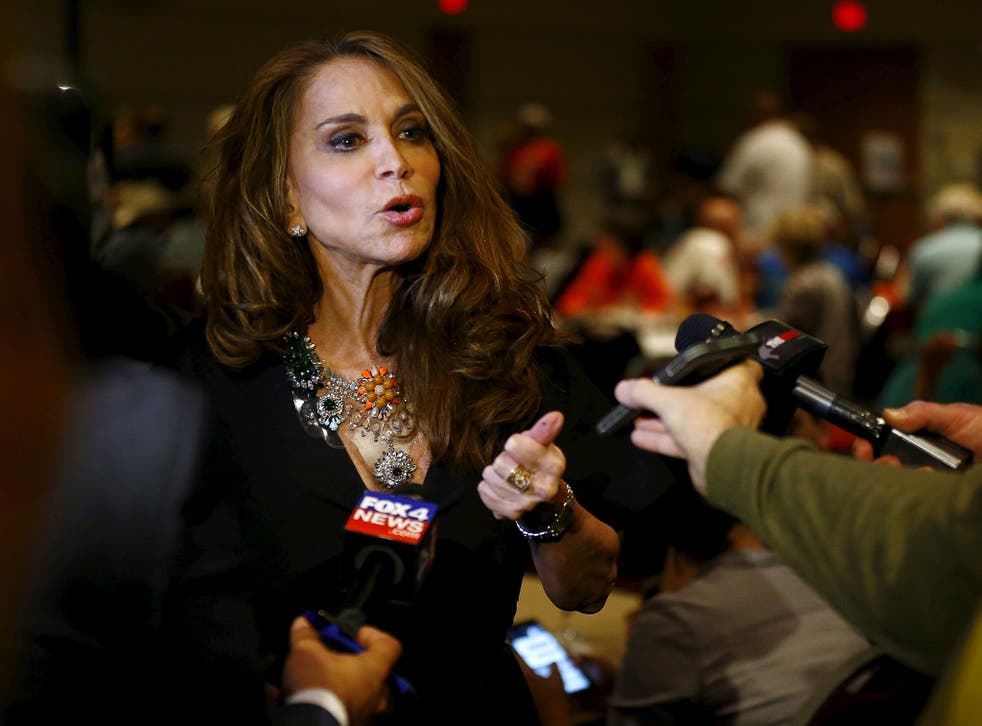 The organisers of the Prophet Mohamed cartoon exhibition in Texas that was attacked by two gunmen have defended the decision to hold the event, claiming the assault was proof that freedom of speech was under threat.
Pamela Geller, President of the American Freedom Defence Initiative, a controversial group whose campaigns have previously been accused of insulting Islam, said tight security was in place at the Texas community centre where the event was held.
The event, which included a keynote address by right-wing Dutch politician Geert Wilders, also involved a competition for the best cartoon depicting the Prophet Mohamed. Most Muslims believe it is forbidden to portray him.
"We had on display various depictions of the Prophet Mohamed over the last 1,400 years. It was very well received. The winner was a former Muslim," she told CNN.
"Two gunmen tried to storm the building. We were all in the room. The police came in and put us under lockdown."
Texas shooting in pictures

Show all 21
Ms Geller denied suggestions that she was deliberately seeking to be provocative or that she was Islamophobic.
She added: "This shows the need for such conferences. The jihad is raging."
Join our new commenting forum
Join thought-provoking conversations, follow other Independent readers and see their replies