Man who ran conversion therapy to give people 'freedom from homosexuality' comes out as gay
'I was a religious zealot that hurt people,' says McKrae Game. 'People said they attempted suicide over me and the things I said'
Colin Drury
Wednesday 04 September 2019 16:30 Comments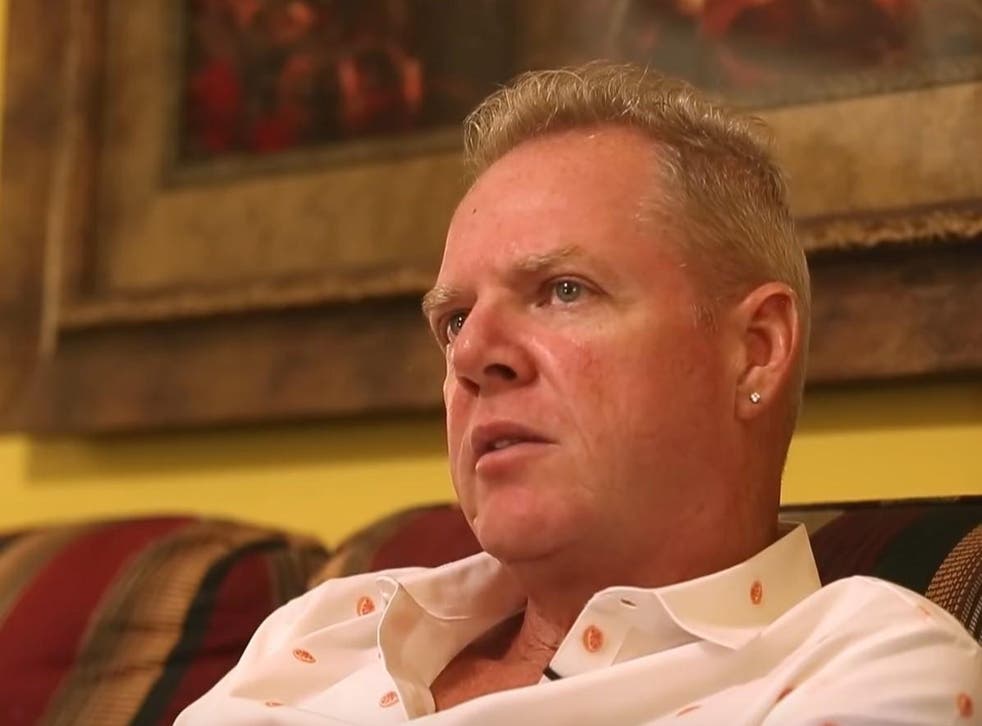 The founder of one of America's largest homosexual conversion therapy programmes, has called the practice "harmful" and come out as gay.
McKrae Game spent more than 20 years promising to give clients "freedom from homosexuality" at his Hope for Wholeness centres, where the widely discredited practice designed to suppress or change a person's sexuality through counselling or religion was carried out. It is currently banned in 18 American states.
Mr Game repeatedly said LGBT+ people who did not change were doomed.
But the 51-year-old, from Spatanburg, South Carolina, has now revealed he is gay and admitted the practice does not work.
"Conversion therapy is not just a lie, but it's very harmful," he told The Post and Courier newspaper. "Because it's false advertising."
World news in pictures

Show all 50
He added: "I was a religious zealot that hurt people. People said they attempted suicide over me and the things I said to them. People, I know, are in therapy because of me. Why would I want that to continue?"
His comments came two years after he was abruptly fired from Hope For Wholeness which he founded in 1999.
He estimated it had "treated" thousands of people over its two decades and called for the dissolution of all such programmes and groups.
"I can see how my life could have been used manipulatively, and I'm very sorry for that," he said. "How can I count all the ways I did wrong? I don't know that I can. But I've tried, and I'm trying."
Mr Game, who first made his admission in a Facebook post in June, is not the first conversion therapy leader to abandon the practice and come out.
Alan Chambers, the former president of Exodus International, shut it down in 2013 and admitted he was gay.
Register for free to continue reading
Registration is a free and easy way to support our truly independent journalism
By registering, you will also enjoy limited access to Premium articles, exclusive newsletters, commenting, and virtual events with our leading journalists
Already have an account? sign in
Join our new commenting forum
Join thought-provoking conversations, follow other Independent readers and see their replies