Gay marriage legalised in the USA: The best and worst reactions - one week on
How the world digested the historic news in the USA, all explained in two minutes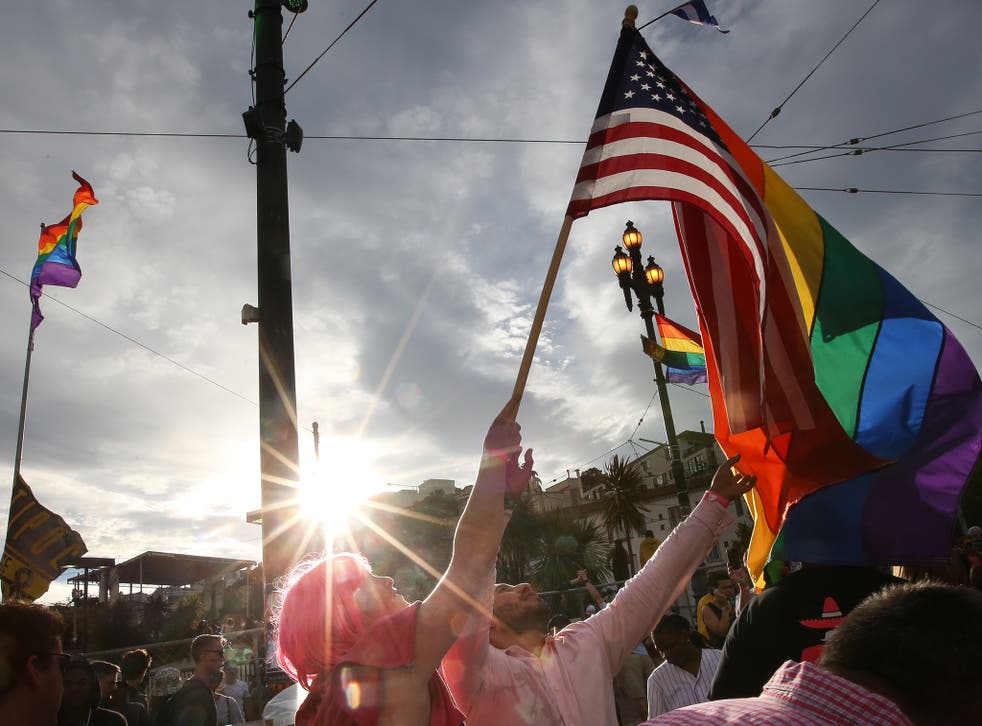 It was written in the stars, neigh, the rainbows above that the highest court in the USA would legalise gay marriage the day before cities across the world celebrated Pride.
It has been a whole week since the US Supreme Court ruled - in a 5-4 decision - that the Constitution provides same-sex couples with the right to marry. With the ruling, gay marriage is now legal in all 50 states.
The Associated Press said that Justice Anthony Kennedy, writing on behalf of the court, said the hope of gay people intending to marry "is not to be condemned to live in loneliness, excluded from one of civilisation's oldest institutions. They ask for equal dignity in the eyes of the law. The Constitution grants them that right".
The reaction caused jubilation across America - and the world - as people celebrated a monumental moment in the LGBT cause. Facebook even introduced a filter to allow supporters of same-sex marriage to turn their profile picture into the rainbow flag.
Of course, while Barack Obama smiled and Beyonce danced, some on the conservative right were none too pleased, even theorising that three-person marriages would now be the norm in the US.
To see the best and worst responses to gay marriage, watch the video above.
Join our new commenting forum
Join thought-provoking conversations, follow other Independent readers and see their replies