George Zimmerman accuses Barack Obama of fuelling racial tensions with comments following Trayvon Martin shooting
Zimmerman also said that he felt no guilt for shooting Martin because it allowed him to survive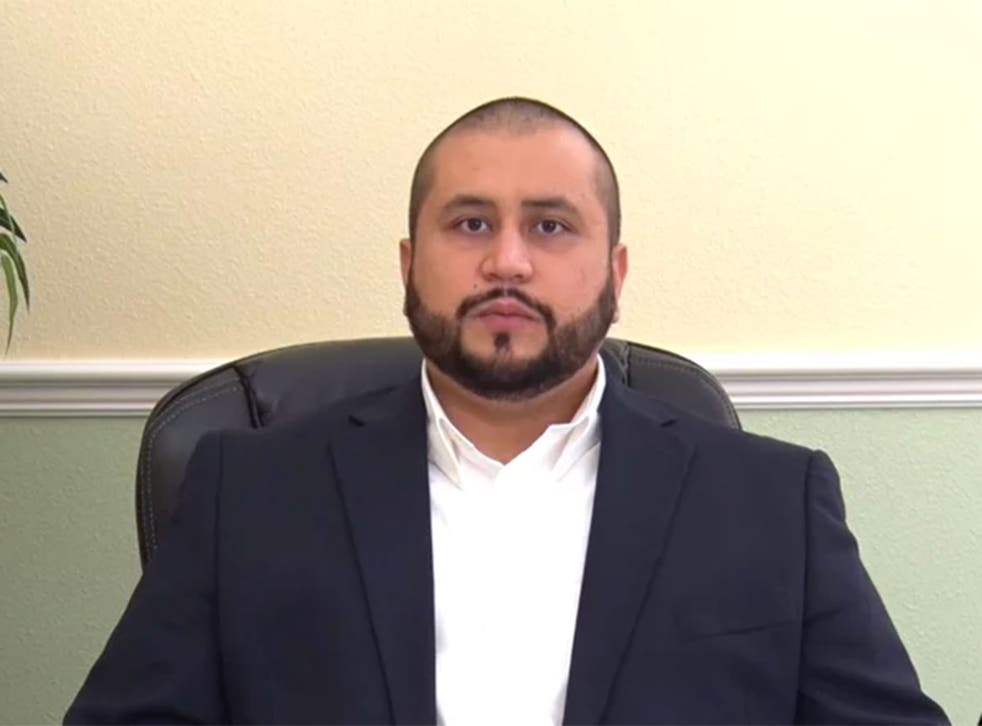 George Zimmerman, the man acquitted of murder following the fatal Florida shooting of African-American teen Trayvon Martin in 2012, has spoken out against Barack Obama saying his comments following the incident were "dereliction of duty" and "pitted Americans against each other solely based on race"
Speaking yesterday in a 13-minute clip released on the website of his lawyer Howard Iken, Zimmerman, 21, said that Obama's comments following the death of 17-year-old Martin were "racially charged" and "unfair".
He said: "I think that throughout the process the president should done when he said he was going to do and not interject himself in a local law enforcement matter or a state matter and waited until the facts came out, instead of rushing to judgment, making racially charged comments and pitting American against American.
"I believe that he should of taken the higher road given his position and, been an example, been a leader as the president should be and say let's not rush to judgment."The clip also saw Zimmerman maintain his innocence and admit that he felt "no guilt" for shooting Martin because in his view his action had been necessary in order to survive.
"Had I had a fraction of the thought that I could have done something differently, acted differently so that both of us … survived, then I would have heavier weight on my shoulders," said Zimmerman. "In all fairness, you cannot as a human feel guilty for living, for surviving."
When asked by Iken if he was the same man as he was five years ago, Zimmerman said "Absolutely not", and compared his journey to that of Anne Frank.
"I have to have my guard up significantly. … I still believe that people are truly good at heart, as Anne Frank has said, and I will put myself in any position to help another human in any way I can."
Register for free to continue reading
Registration is a free and easy way to support our truly independent journalism
By registering, you will also enjoy limited access to Premium articles, exclusive newsletters, commenting, and virtual events with our leading journalists
Already have an account? sign in