Thirteen-year-old girl rescues four younger siblings from burning home
Children trapped in bedroom manage to escape house before parents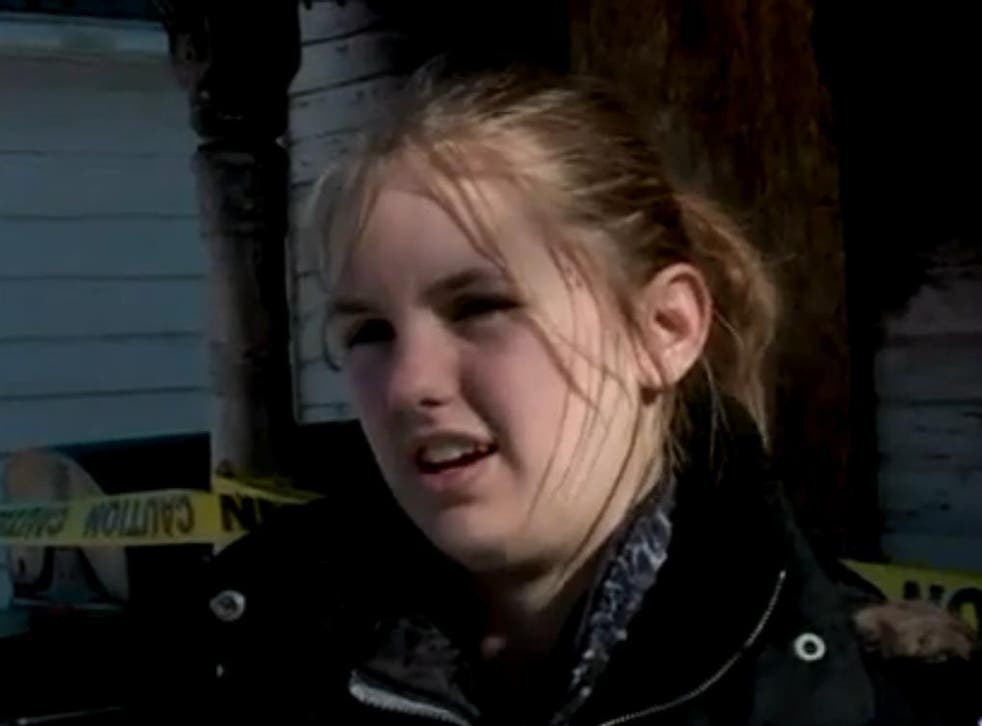 A 13-year-old girl smashed her way through an air conditioning unit and window to save her younger brothers and sisters from a fire which eventually consumed their family home.
"I was scared, but I knew I had to get the kids", said Sarah Chase after the blaze in Woodward, Oklahoma.
Her parents were trapped in another part of the house and unable to get to their children, Kirsten, Lewis, Denver and Meadow.
So their teenage sister was forced to take action.
With the heat from the flames so intense that she could not go near the bedroom door, Ms Chase was forced to seek an alternative route through the window.
Although she initially worried that she might get into trouble for breaking the air conditioning unit, she told Fox 61 the she thought that she would "rather face the wrath of my parents than die with all my siblings in there."
Pushing it from its hinges and breaking the window, she shoved her siblings into the street and safety.
Explosion at Mexico fireworks market kills at least 29 and injures dozens
"I'm yelling down the hallway 'Don't come down here. Don't come down here. Go outside,'" said their mother Bethany Chase. "You know, they didn't hear us. They were screaming 'Fire' at us. We couldn't hear them."
After kicking out a window, Lewis Chase and his wife found their children were already safe.
World news in pictures

Show all 50
The family lost most of their possessions in the fire and their house was not insured.
But a fundraising webpage has been set up to raise money for them.
Join our new commenting forum
Join thought-provoking conversations, follow other Independent readers and see their replies