Global warming could be destroying the world's oldest mummies
Mummies at a northern Chile university have been damaged by climate change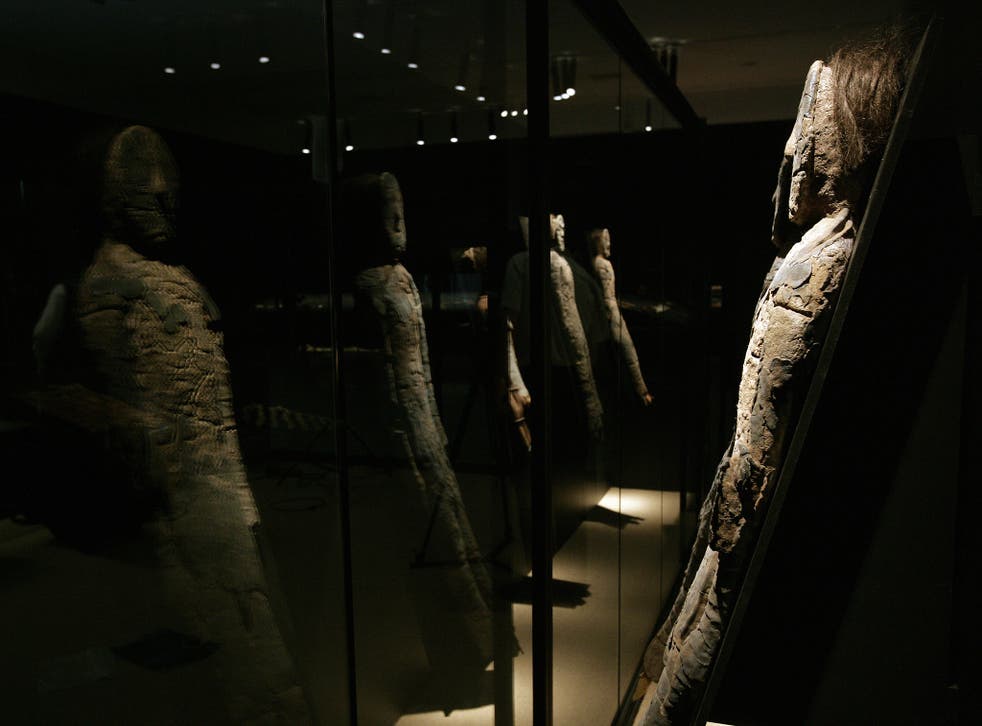 It turns out that global warming does not impact only the people currently living on Earth, it can affect those who died millennia ago.
NPR reported that the 7,000-year-old mummies at the University of Tarapaca's archaeological museum in northern Chile have been reduced to black goo after being eaten by bacteria and researchers believe it could be due to climate change.
"In the last ten years, the process has accelerated," Marcela Sepulveda, professor of archaeology at the University of Tarapacá, said in a statement. "It is very important to get more information about what's causing this and to get the university and national government to do what's necessary to preserve the Chinchorro mummies for the future."
In a complex study done at the university in northern Chile, a research team found that the mummies decomposed more quickly in high humidity than at a moderate level. Due to climate change, humidity has increased recently in the Arica region, where the mummies are kept.
The Chinchorros were a nomadic people who lived in the region between Peru and Chile. They had elaborate mummification processes at least 2,000 years before the Egyptians started their famous mummifications. The mummies preserved by the Chinchorros are believed to be the oldest manmade mummies in the world.
The Tarapaca museum has 120 mummies, but researchers say there could be thousands still buried in northern Chile.
Follow @PaytonGuion on Twitter.
Join our new commenting forum
Join thought-provoking conversations, follow other Independent readers and see their replies