God sues credit rating agency for reporting he has no financial history
Russian native God Gazarov claims the system rejects his name and the agency have refused to set the problem right
Tomas Jivanda
Friday 11 April 2014 16:45 Comments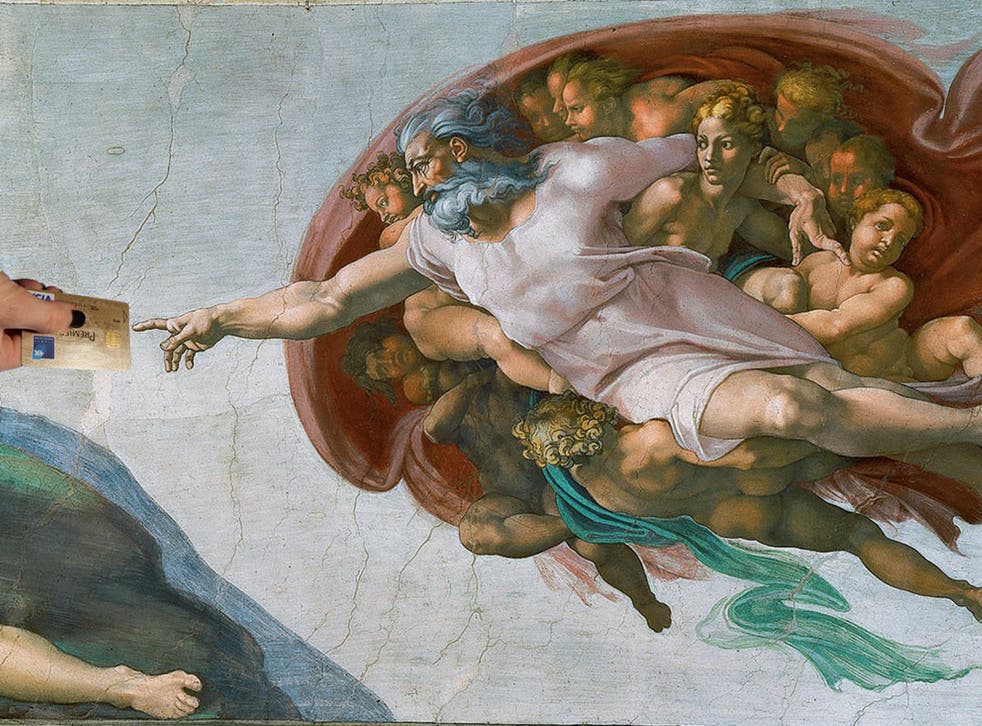 A New York businessman is suing a credit reporting agency, claiming that it falsely reported he had no financial history because the firm's system refuses to process his first name - God.
God Gazarov, who is originally from Russia, says Equifax, one the US' three major rating agencies, has refused to put the glitch right, despite two years of calls and correspondence, according to a federal lawsuit filed in Brooklyn on Friday.
He claims an Equifax customer service representative even suggested that he change his name to resolve the issue.
"It's extremely frustrating," Mr Gazarov told The New York Post. "I worked hard to get good credit to look good to lenders and this happens."
The 26-year-old, who was named after his grandfather owns a jewelry store in Brighton Beach, Brooklyn.
Mr Gazarov says he has a high credit rating with the two other agencies, but despite this was unable to purchase a car last year because of the Equifax rating.
His lawyer James Fishman confirmed to that Mr Gazarov was forced to file the suit because Equifax had consistently rejected to accept the legitimacy of his name.
The Post said Equifax did not return calls or emails seeking comment.
Register for free to continue reading
Registration is a free and easy way to support our truly independent journalism
By registering, you will also enjoy limited access to Premium articles, exclusive newsletters, commenting, and virtual events with our leading journalists
Already have an account? sign in
Join our new commenting forum
Join thought-provoking conversations, follow other Independent readers and see their replies