Google will ban fake news sites from its ad service
Google, Facebook, and Twitter are under fire for their influence over the US election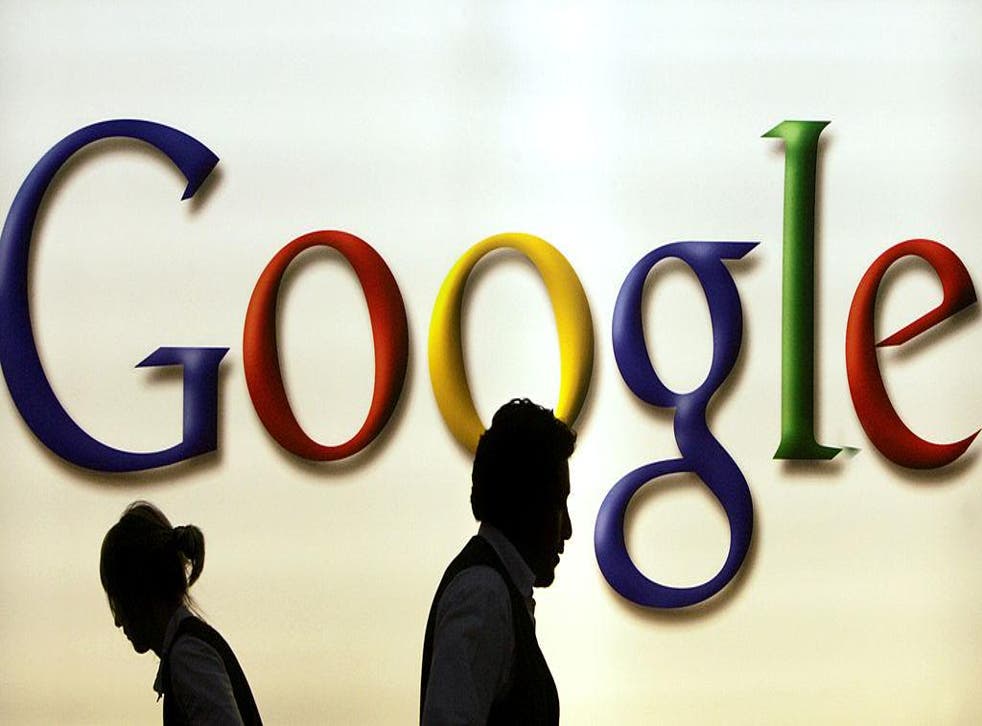 Alphabet Inc's Google is working to change their policy to prevent fake news websites from using its AdSense advertising network, the company told Reuters on Monday.
"Moving forward, we will restrict ad serving on pages that misrepresent, misstate, or conceal information about the publisher, the publisher's content, or the primary purpose of the web property," a Google spokesperson told the news agency. "This policy includes fake news sites, the spokesperson confirmed. Google already prevents its AdSense program from being used by sites that promote violent videos and imagery, pornography, and hate speech."
The decision comes after Google, Facebook, and Twitter continue to face scrutiny for the role they played in the US presidential election. Critics say that the false information peddled by President-elect Donald Trump may have helped him over the course of his campaign.
However, the company did not say whether they will work to rate the accuracy of the fake news articles or restrict how they display in searches.
Register for free to continue reading
Registration is a free and easy way to support our truly independent journalism
By registering, you will also enjoy limited access to Premium articles, exclusive newsletters, commenting, and virtual events with our leading journalists
Already have an account? sign in
Register for free to continue reading
Registration is a free and easy way to support our truly independent journalism
By registering, you will also enjoy limited access to Premium articles, exclusive newsletters, commenting, and virtual events with our leading journalists
Already have an account? sign in