Hiker survives falling 1000 feet in North Carolina mountains
Rescuers spent six hours getting walker to safety at Slate Rock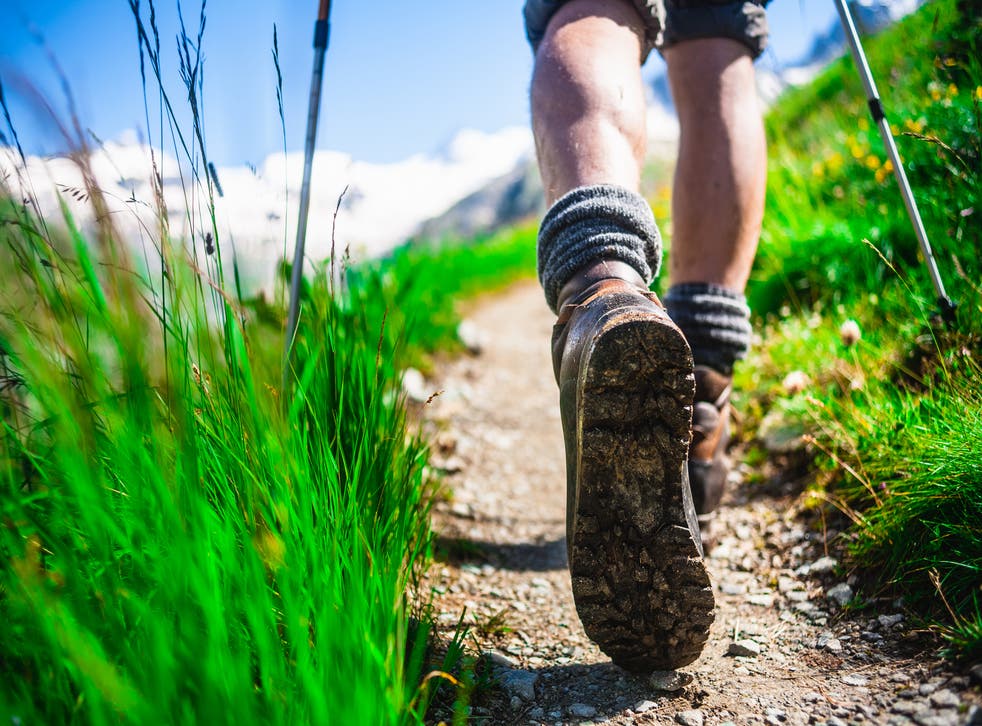 A hiker survived falling 1,000 feet in the mountains of North Carolina before being safely rescued.
Authorities say the outdoor enthusiast suffered only minor injuries after slipping from an overlook near the Blue Ridge Parkway.
The hiker was able to walk after rescue crews rappelled 150 feet down Slate Rock in the Pisgah Forest to reach the man, officials added.
The unidentified hiker had been on the trail two hours before sunrise on Sunday when he fell, according to his rescuers.
"We estimate he rolled/tumbled almost 1,000 feet from start to finish," The Transylvania County Rescue Squad said in a statement.
Read more:
"Somehow, he only had minor injuries."
Slate Rock is known for its view of mountain peaks in the western part of the state.
The rescue took six hours to complete and is the third rescue of a hiker in the state in 2021.
In January a hiker was critically injured after falling 50 feet at Pilot Mountain State Park, and in February a hiker fell and was hospitalised after an incident at Hanging Rock State Park.
The Associated Press contributed to this report.
Register for free to continue reading
Registration is a free and easy way to support our truly independent journalism
By registering, you will also enjoy limited access to Premium articles, exclusive newsletters, commenting, and virtual events with our leading journalists
Already have an account? sign in
Register for free to continue reading
Registration is a free and easy way to support our truly independent journalism
By registering, you will also enjoy limited access to Premium articles, exclusive newsletters, commenting, and virtual events with our leading journalists
Already have an account? sign in
Join our new commenting forum
Join thought-provoking conversations, follow other Independent readers and see their replies