Hillary Clinton emails: AP sues State Department over Clinton records
The Associated Press first asked for Clinton records five years ago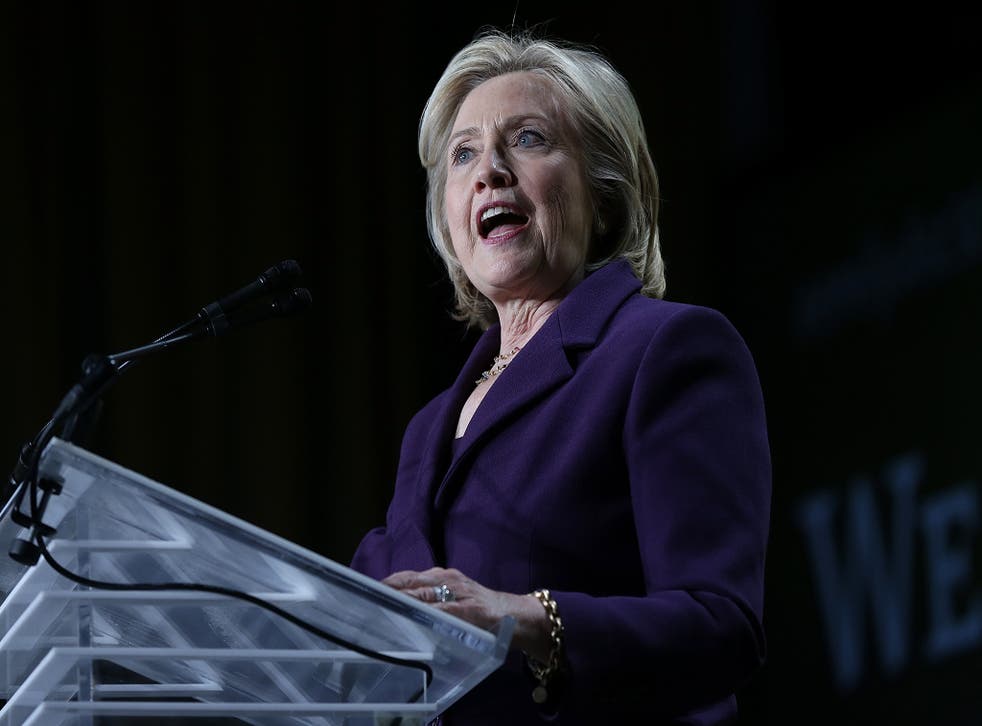 The Associated Press has sued the US State Department in an effort to force the release of thousands of records from former Secretary of State Hillary Clinton, the latest in a controversy that has forced the Democratic presidential favourite to play defence.
During her time as the top US diplomat, from 2009 to 2013, Mrs Clinton used a personal email account and a private internet server to send and receive government emails. The AP has been trying for five years to get access to those records under the US Freedom of Information Act.
The lawsuit was filed because the State Department has not turned over Mrs Clinton's records related to her schedule, her correspondence with aides that are likely to work with her should she run for president, the Osama bin Laden raid and the National Security Agency surveillance program, according to the AP.
"After careful deliberation and exhausting our other options, The Associated Press is taking the necessary legal steps to gain access to these important documents, which will shed light on actions by the State Department and former Secretary Clinton, a presumptive 2016 presidential candidate, during some of the most significant issues of our time," said Karen Kaiser, attorney for the AP.
The lawsuit was filed the day after Mrs Clinton – who has not declared that she will run for president in 2016, but is widely expected to run – spoke for the first time on the email controversy.
She said she has released some 55,000 pages of emails to the State Department and has called on the department to release them to the public. State Department officials have said they will release the emails after they have been reviewed.
Mrs Clinton has been criticised over the last week for lacking transparency, an accusation that could cling to her if she announced a White House bid. She did little to calm those claims by declining to turn over her private server for inspection.
The AP made its first FOIA request for Mrs Clinton's records in 2010, but the majority were made in the summer of 2013. In addition to seeking the release of the documents, the lawsuit asks for attorney's fees.
Follow @PaytonGuion on Twitter.
Register for free to continue reading
Registration is a free and easy way to support our truly independent journalism
By registering, you will also enjoy limited access to Premium articles, exclusive newsletters, commenting, and virtual events with our leading journalists
Already have an account? sign in
Register for free to continue reading
Registration is a free and easy way to support our truly independent journalism
By registering, you will also enjoy limited access to Premium articles, exclusive newsletters, commenting, and virtual events with our leading journalists
Already have an account? sign in
Join our new commenting forum
Join thought-provoking conversations, follow other Independent readers and see their replies