Homophonia: Social media strategist fired after blog post about homophones 'was seen as relating to homosexuality'
But school refutes that its decision was because Tim Torkildson's posts were 'off on tangents'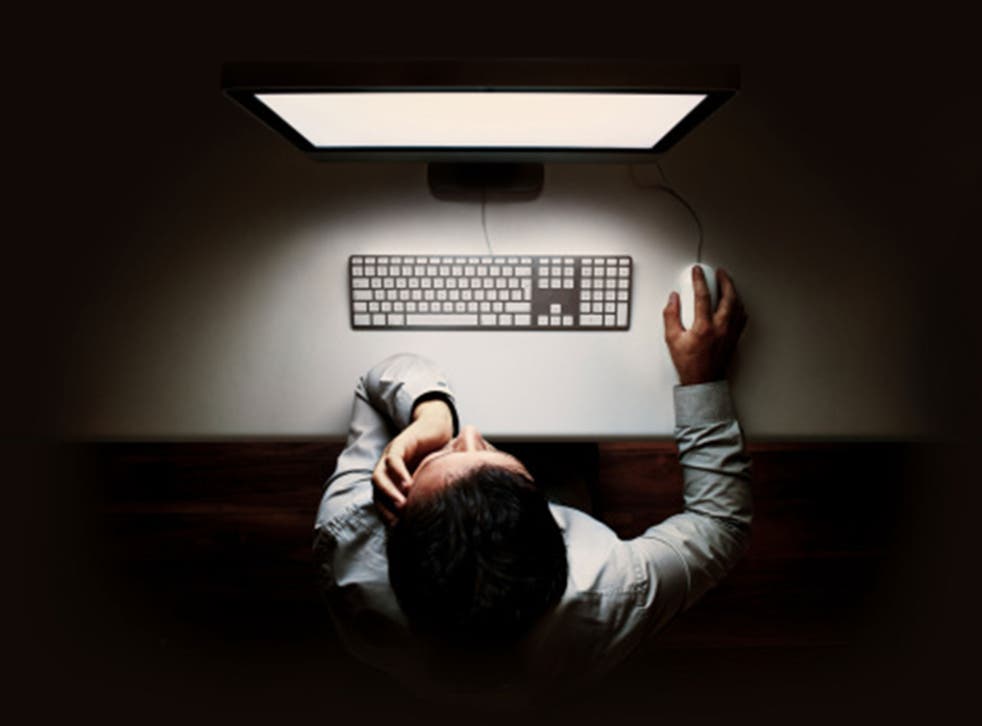 A "social media strategist" for a school in Utah has been sacked after writing a blog post explaining what a homophone was.
Tim Torkildson, the former employee at the Nomen Global Language Center, said he was removed from his role as head of social media because his boss believed that his post about homophones might give off the impression that the school promoted homosexuality.
A homophone, not to be confused with homosexual (or ironically, homophobe), is the name given to a word that sounds the name as another but has a different meaning, for example "witch" and "which", or "carat" and "carrot".
Speaking to the Salt Lake City Tribune, Torkildson said that after the post went public he was called into the office of the company's owner Clarke Woodger, who told him he was fired.
According to Torkildson, who posted the conversation between the two on Facebook, Woodger said that Torkildson "could not be trusted" and that he was worried that the school would now be associated with homosexuality.
He further alleged that Woodger told him that the only job he would ever succeed in would be "something clerical", where he would be "closely supervised and have immediate goals at all times."
The homophones explanation has now been removed from the language school's website.
Torkildson said that he understood that the word's "homo" prefix might cause controversy, but he said that the explanation he had given had been "straightforward" and something that those in the early stages of learning English needed to know.
Woodger refuted the comments from Torkildson, saying that his decision to remove him from his post had nothing to do with homosexuality.
He told the Salt Lake Tribune that Torkildson's recent blog postings had begun to "go off on tangents" and had become confusing and sometimes offensive.
He also said that homophones were beyond the understanding of the majority of the students at Nomen, who were mostly at the basic levels of learning the language.
Join our new commenting forum
Join thought-provoking conversations, follow other Independent readers and see their replies