House votes to end rule designed to prevent people with mental illness from buying guns
The Republican-controlled House voted 235-180 on Thursday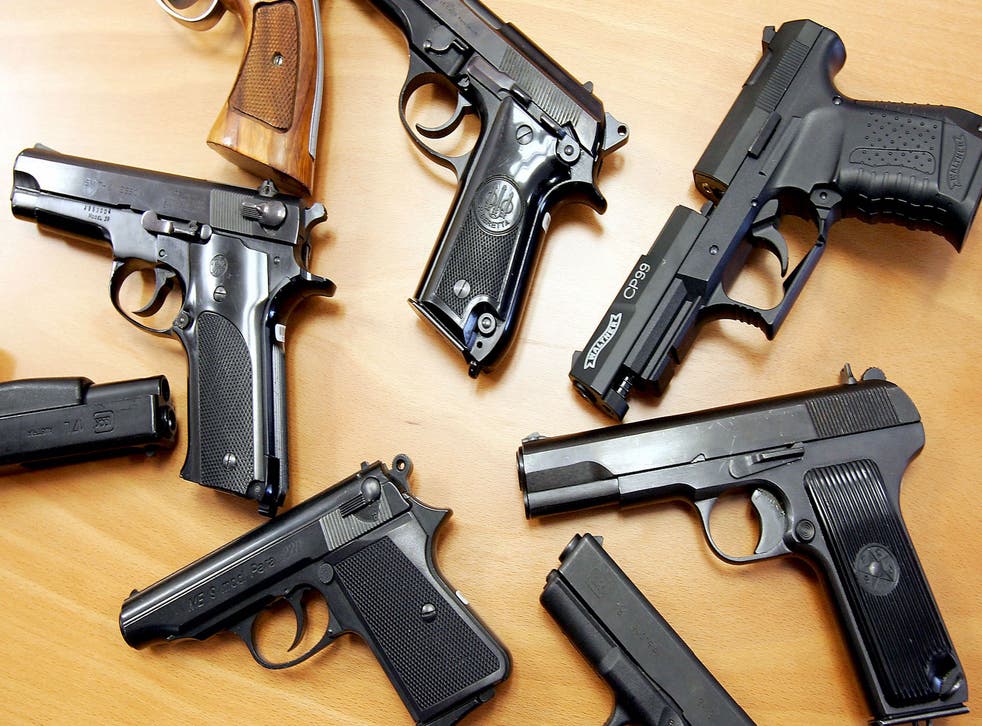 Lawmakers have struck down an Obama administration rule that attempts to keep guns out of the hands of people who suffer from mental illness.
The Republican-controlled House voted 235-180 on Thursday in an apparent effort to improve gun ownership under President Trump. The rule affected nearly 75,000 Social Security recipients diagnosed with mental health conditions who are deemed incapable of managing their own affairs.
The legislation will now head to the Senate where it needs the simple majority to pass.
In his final months in office, President Barack Obama issued the regulation that requires the Social Security Administration to relay names of individuals into a database of citizens who are ineligible to purchase a firearm. These individuals suffer from severe mental disorders such as extreme anxiety and schizophrenia.
Republicans and gun-rights activists have argued that the rule stigmatises those with mental health issues and unfairly strips them of their Second Amendment rights.
"The Obama administration's rule is discriminatory and deprives law-abiding Americans of their constitutional rights," House Judiciary Committee chairman Bob Goodlatte said in a statement, echoing a nearly identical statement from Chris Cox, the National Rifle Association's top lobbyist.
Protests call for stricter gun-control laws in Washington DC

Show all 12

Those in favor of the rule argue that it simply prevents a small group of people with severe mental illnesses from potentially causing harm to themselves and others.
"Plain and simple, today's move downgrades a system built to enforce existing laws that keep guns out of hands that shouldn't have them," Erika Soto Lamb, the chief communications officer for Everytown for Gun Safety, told The Independent.
"Our background check system is only as good as the records it contains and this vote re-opened the door for people prohibited from firearm ownership to illegally pass checks, buy and possess guns. Our public safety has been put at risk because of today's gun lobby-backed manoeuvre to advance their agenda of more guns for anyone, no questions asked."
Register for free to continue reading
Registration is a free and easy way to support our truly independent journalism
By registering, you will also enjoy limited access to Premium articles, exclusive newsletters, commenting, and virtual events with our leading journalists
Already have an account? sign in
Register for free to continue reading
Registration is a free and easy way to support our truly independent journalism
By registering, you will also enjoy limited access to Premium articles, exclusive newsletters, commenting, and virtual events with our leading journalists
Already have an account? sign in