Husband and wife plead guilty in 'barbaric' sex abuse of toddler
Couple admit to abusing a 17-month-old girl they provided day care for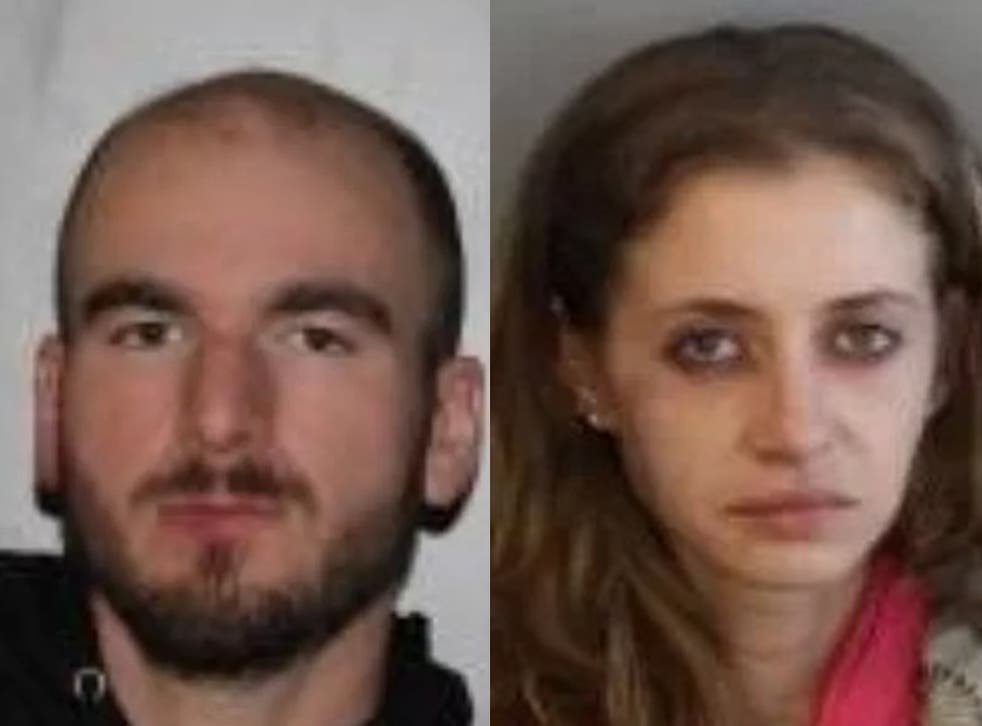 A married couple have pleaded guilty to sexually and physically abusing a 17-month-old girl.
Justin Crandall, 28, and Jessica Crandall, 27, admitted the charges which could see them serving up 30 years in prison.
As reported by the Press and Sun Bulletin, the judge described the crimes as "barbaric acts" which included Justin Crandall making videos of the sexual abuse.
The couple provided day care for the girl from November 2016 until February this year at their home in Sidney, Delaware County, New York.
Authorities were alerted to the crimes after a witness received an image from Justin Crandall depicting a female toddler engaged in a sex act.
The FBI and police searched the couple's home and found sexually explicit videos and images on a mobile phone.
Investigators were also told by the child's mother that she had noticed changes to her child's behaviour as well as unexplained injuries.
The abuse was also linked to Justin Crandall's meth addiction.
Court documents stated that "[Justin] Crandall admitted he touched the minor female child in a sexual manner while he was under the influence of methamphetamine."
World news in pictures

Show all 50
They also stated that his wife admitted that she and her husband engaged in "repeated sexual activities" involving the child going back to the previous December.
Justin Crandall faces three counts of sexual exploitation of a child as well as one count of distribution of child pornography. His wife admitted to counts of conspiracy to sexually exploit a child and sexual exploitation of a child.
Join our new commenting forum
Join thought-provoking conversations, follow other Independent readers and see their replies