Drug violence in Mexico is getting so bad it's started reducing the life expectancy of men
This is the first time Mexican life expectancy has dropped since the 1917/18 civil war.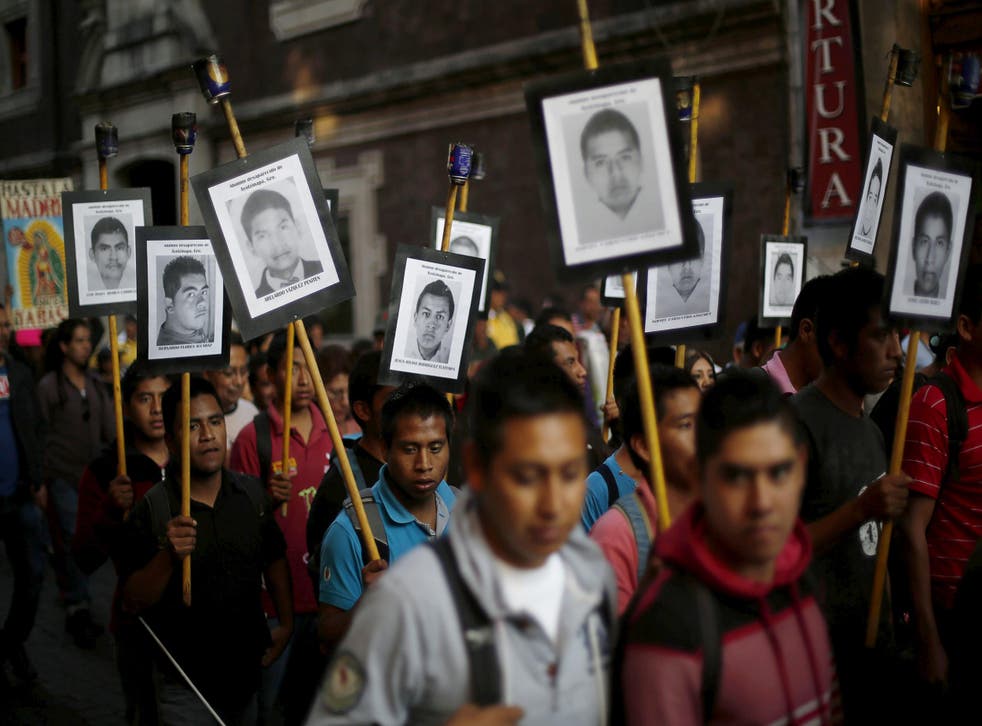 Drug violence in Mexico has been so fierce that the life expectancy of men has dropped by several months, according to a new study.
Experts found the violence recorded between 2005-2010 reversed steady gains made in Mexican public health and security.
In the Mexican state of Chihuahua, male mortality rates in this period was "3.1 times higher than the mortality rate of US troops in Iraq between March 2003 and November 2006."
The authors of the study wrote in the Health Affairs journal that "the increase in homicides is at the heart" of this decrease in life expectancy, though deaths due to diabetes may have also played a role.
They added: "The unprecedented rise in homicides after 2005 led to a reversal in life expectancy increases among males and a slowdown among females in most states."
The Mexican murder rate between 2005 and 2010 increased from 9.5 murders per 100,000 to more than 22 murders per 100,000. This has since declined to 16 per 100,000 in 2014.
Between 2000 and 2010, the public health study found the Mexican male life expectancy drop by six tenths of a year to 71. This has now edged up to 72 in 2014.
The effect of drug violence on male life expectancy is most apparent in Mexico's five most drug-riddled states - Chihuahua, Sinaloa, Durango, Guerrero, and Nayarit.
Men lost an average of one year of life expectancy between 2005 and 2010, while in the border state of Chihuahua alone, the loss added up to a startling three years.
This is the first time Mexican life expectancy has dropped since the 1917/18 civil war, according to Juan Eugenio Hernandez from Mexico's Center for Information on Public Health Decisions.
In comparison to other Central American countries such as El Salvador and Honduras, Mexico's murder rate remains relatively low.
The study's author wrote: "It is likely that other Latin American countries have been experiencing even greater reductions in life expectancy from homicide."
Join our new commenting forum
Join thought-provoking conversations, follow other Independent readers and see their replies