US government no longer manages internet's technical functions
The move follows a long legal battle by internet activists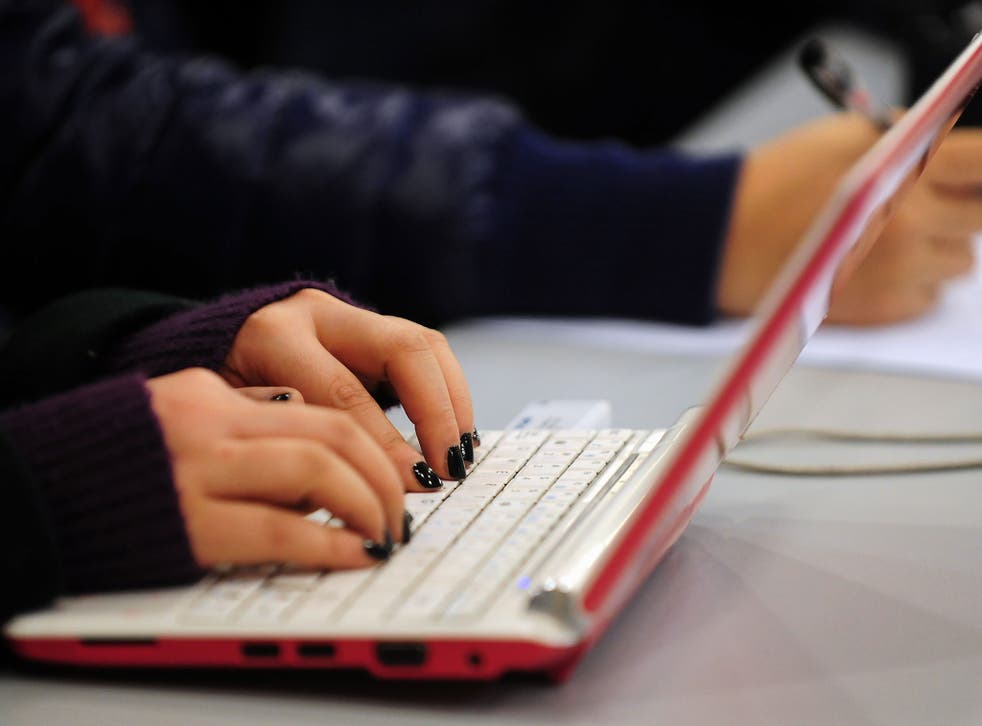 The US government has ceded control of the technical management of the internet, in what has been called the "most significant change in the internet's functioning for a generation".
Following a long legal battle, the California-based NGO Internet Corporation for Assigned Names and Numbers (ICANN) will gain control over the organisation of unique online identifiers.
The change will not affect ordinary internet users but is a reflection of the rapidly shifting online landscape and attitudes to it.
ICANN manages the database for top-level domain names such as .com and .net and the corresponding numeric addresses that allow computers to connect.
The group's work will be governed by a collection of academics, technical experts, private industry and government representatives, public interest advocates and individual users around the world.
"This transition was envisioned 18 years ago, yet it was the tireless work of the global internet community, which drafted the final proposal, that made this a reality," said ICANN Board Chair Stephen D Crocker.
"This community validated the multi stakeholder model of internet governance. It has shown that a governance model defined by the inclusion of all voices, including business, academics, technical experts, civil society, governments and many others is the best way to assure that the internet of tomorrow remains as free, open and accessible as the internet of today."
IT journal The Register said it was a "historic moment" and the "most significant change in the internet's functioning for a generation".
7 people who helped create the internet and don't get any credit

Show all 7
Ed Black, chief executive of the Computer & Communications Industry Association, said the transfer was "a symbolic, but important step in preserving the stability and openness of the internet, which impacts free speech, our economy and our national security."
The US government has been the primary manager of the internet's address book since 1988 largely because it was invented in the country.
Critics of the handover have attempted to block or delay it on grounds it could jeopardize free speech online, claims that the Obama administration and technology companies have said lack merit.
Federal officials began discussing a plan to move ICANN under international oversight in the 1990s, and rolled out a formal plan in March 2014.
But conservative politicians, including former Republican presidential candidate Ted Cruz, tried to stop the move, saying it was unconstitutional and required congressional approval.
Mr Cruz called the transfer a "giveaway to Russia" and other governments, but his effort failed to gain traction.
A delay would have backfired by undermining US credibility in international negotiations over internet standards and security, the Obama administration and technical experts have said.
Reuters contributed to this report.
Join our new commenting forum
Join thought-provoking conversations, follow other Independent readers and see their replies