Israeli border wall company share value soars after Donald Trump victory
Private prison companies also experienced a sharp spike in the immediate aftermath of Trump's election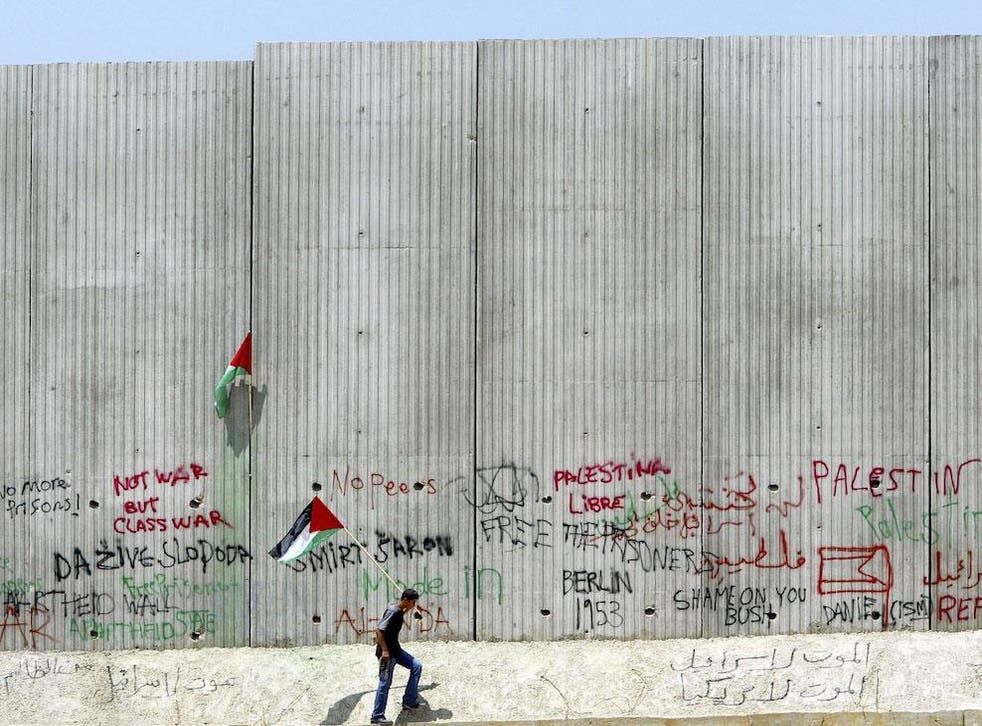 The Israeli company that built the wall around Gaza saw a spike in shares when it became clear Donald Trump would become the next President of the United States – making the possibility of a wall at the Mexico border more tangible.
Magal Security Systems Ltd had already been salivating at the prospect of a Trump win and what that would mean for the barrier-building business. The company experienced gains over the years, as they expanded their work from the Gaza Strip to Egypt, Somalia, and other countries in Africa.
President Trump protests

Show all 20
Mr Trump launched his campaign on the promise of building the wall to keep out undocumented immigrants – whom he called rapists, drug traffickers, and criminals. It remains unclear if Mr Trump's wall would supplement the existing barriers in urban areas along the 1,900 mile border, constructed by the Army Corps of Engineers in the mid-1990s, or simply replace it.
Bloomberg's Thomas Penny pointed out that Magal saw an increase of six per cent on Wednesday.
"We would join forces with a major US defence company that has experience with such projects worldwide," Magal CEO Saar Koursh told Bloomberg in August. "We've done it in the past and we would definitely want to do it."
The company had previously seen a surge in business with the rise in global anxieties over Isis amid the Syrian refugee crisis.
USA: Donald Trump will build the BIGGEST anti-Mexico wall... apparently
"The border business was down, but then came Isis and the Syrian conflict," he said. "The world is changing and borders are coming back big-time."
Another sector apparently benefitting from Mr Trump's election win is the private prison industry. Two companies, Corrections Corp and GEO Group, saw significant gains, recouping losses they suffered after the Department of Justice announced it would discontinue the use of federal private prisons.
It is likely that a President Trump would reverse that decision.
"Private prisons would likely be a clear winner under Trump," analysts for Height Securities LLC wrote, "as his administration will likely rescind the DOJ's contract phase-out and [Immigration and Customs Enforcement] capacity to house detainees will come under stress."
Register for free to continue reading
Registration is a free and easy way to support our truly independent journalism
By registering, you will also enjoy limited access to Premium articles, exclusive newsletters, commenting, and virtual events with our leading journalists
Already have an account? sign in