Jeb Bush wants to put Margaret Thatcher on the $10 note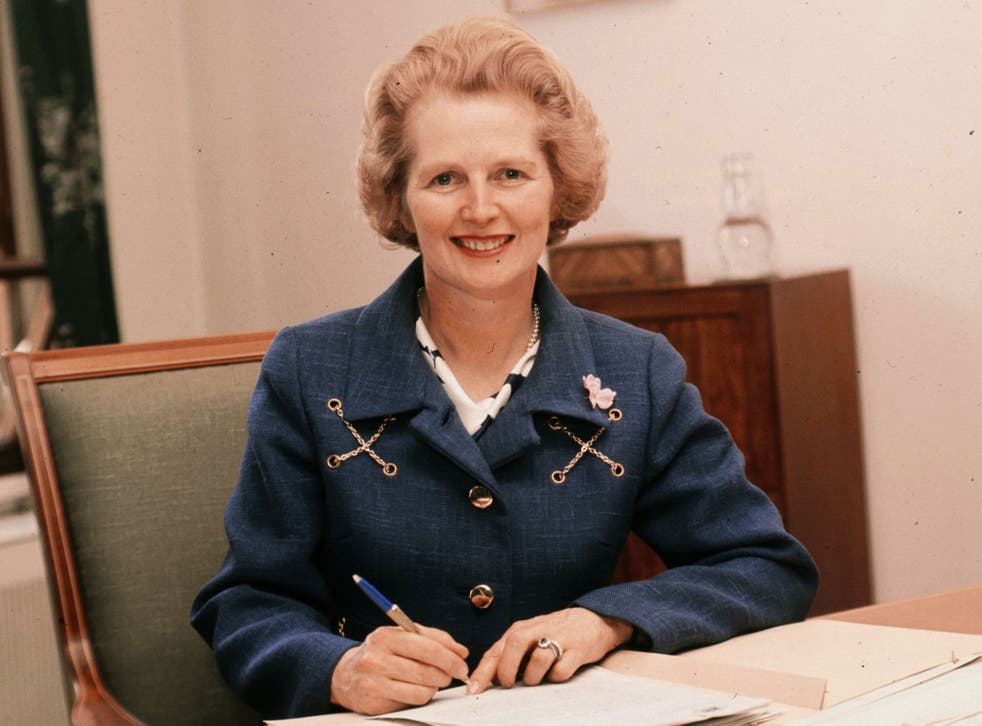 Jeb Bush has said he would like to see former Prime Minister Margaret Thatcher appear on the $10 note.
All of the Republican candidates were asked to suggest which woman they thought should appear on the new bill, set to be introduced in 2020, at the CNN debate in California on Wednesday.
Civil rights activist Rosa Parks was a popular choice and was suggested by Florida senator Marco Rubio, Texas senator Ted Cruz - who wanted to see her on the $20 bill - and Donald Trump. The businessman also suggested his daughter Ivanka.
But it was Bush's choice that was most unexpected and left many viewers of the debate perplexed as to why he picked someone who was not American.
Kentucky senator Rand Paul chose woman's rights campaigner Susan B Anthony while John Kasich, the governor of Ohio, said he would like to see Mother Theresa on the note.
Wisconsin governor Scott Walker chose founder of the Red Cross Clara Barton, while New Jersey governor Chris Christie suggested Abigail Adams, the wife of former president John Adams.
The only female Republican presidential hopeful, Carly Fiorina, said the $10 bill should remain unchanged.
"I think, honestly, it's a gesture. I don't think it helps to change our history. What I think is that we ought to recognise that women are not a special interest group. Women are the majority of this nation, we are half the potential of this nation and this nation will be better off when every woman has the opportunity to live the life she chooses."
Some candidates picked family members such as Arkansas governor Mike Huckabee who chose his wife and Ben Carson who suggested his mother.
In June, it was announced a new $10 bill would feature a woman.
The Treasury Department is taking suggestions from the public over which woman should appear on the note, and has specified that it should be someone no longer living.
Martha Washington featured on the $1 silver currency between 1891 and 1896.
At its peak, the CNN debate garnered 921,000 simultaneous viewers with around 920,000 online, according to Reuters. In a blog post, CNN said the debate, which lasted for three hours, was "by far the biggest audience a primary debate has had on the Internet".
Join our new commenting forum
Join thought-provoking conversations, follow other Independent readers and see their replies