Jeffrey Sterling: Former CIA agent jailed for 42 months after being convicted of leaking classified Iran details to newspaper
Justin Carissimo
Tuesday 12 May 2015 19:11 Comments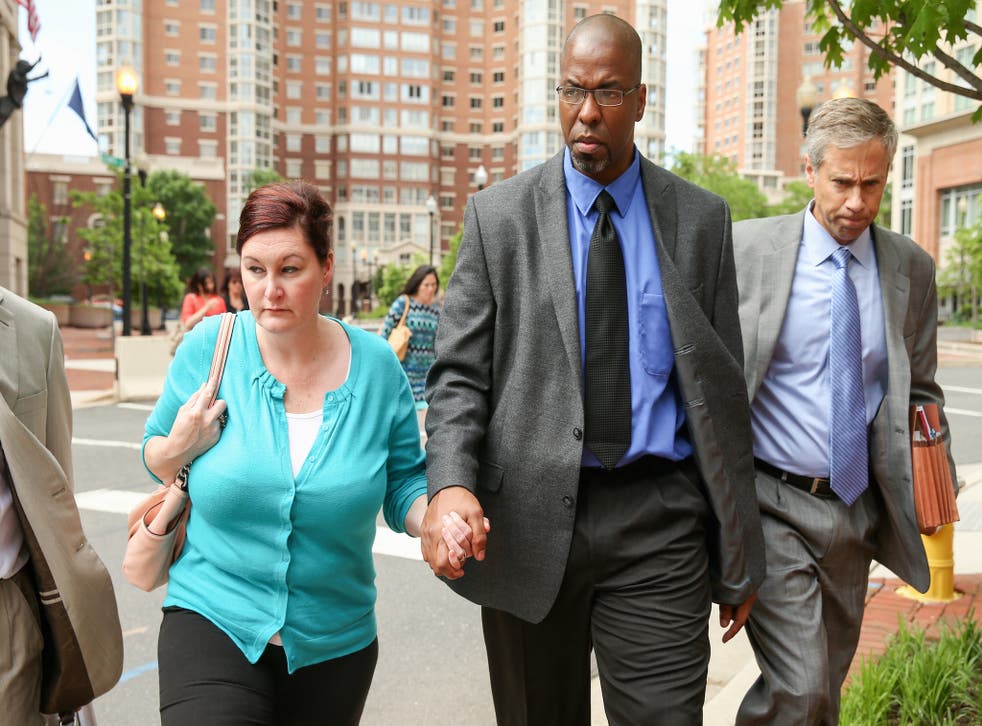 Jeffrey Sterling, a former CIA agent who was convicted of sharing classified information with New York Times reporter, has been sentenced to three and a half years in prison - a significantly shorter term than had been expected.
In January, a jury convicted Mr Sterling, 47, under the Espionage Act for leaking mission details to New York Times' journalist James Risen about a plan to slow Iran's nuclear programme by projecting a negative image of it. The leaks were the subject of Mr Risen's 2007 book "State of War."
"You have a lot of talent and an ability to live a law-abiding life," Judge Leonie Brinkem told Sterling, the BBC reported. However, she explained that she would send "a clear message" to other CIA employees who may consider leaking classified information.
She added:"There's going to be a price that will be paid."
The US Department of Justice wanted Sterling's prison sentence to last more than 20 years, stating the leaks were not patriotism "but of pure spite," the Times reported. Sterling had previously sued the CIA for racial discrimination for his firing in the 2000s.
However, Judge Brinkema disagreed, sentencing Mr Sterling to three-and-a-half years.
Mr Brinkema said that the sentence was harsher for Sterling than for other whistleblowers because Sterling did not plead guilty, Reuters reported.
Steven Aftergood, director of the Project on Government Secrecy for the Federation of American Scientists, called the ruling "hefty," comparing it to lesser sentences given to former CIA director, David Petraeus, who convicted of revealing classified information and sentenced to two years probation.
"It shows that this sort of crime gets punished unevenly and unfairly," said Mr Aftergood.
Register for free to continue reading
Registration is a free and easy way to support our truly independent journalism
By registering, you will also enjoy limited access to Premium articles, exclusive newsletters, commenting, and virtual events with our leading journalists
Already have an account? sign in
Join our new commenting forum
Join thought-provoking conversations, follow other Independent readers and see their replies