JP Morgan Chase settles case claiming discrimination against men in paid parental leave policy
The bank will uphold their controversial policy despite the settlement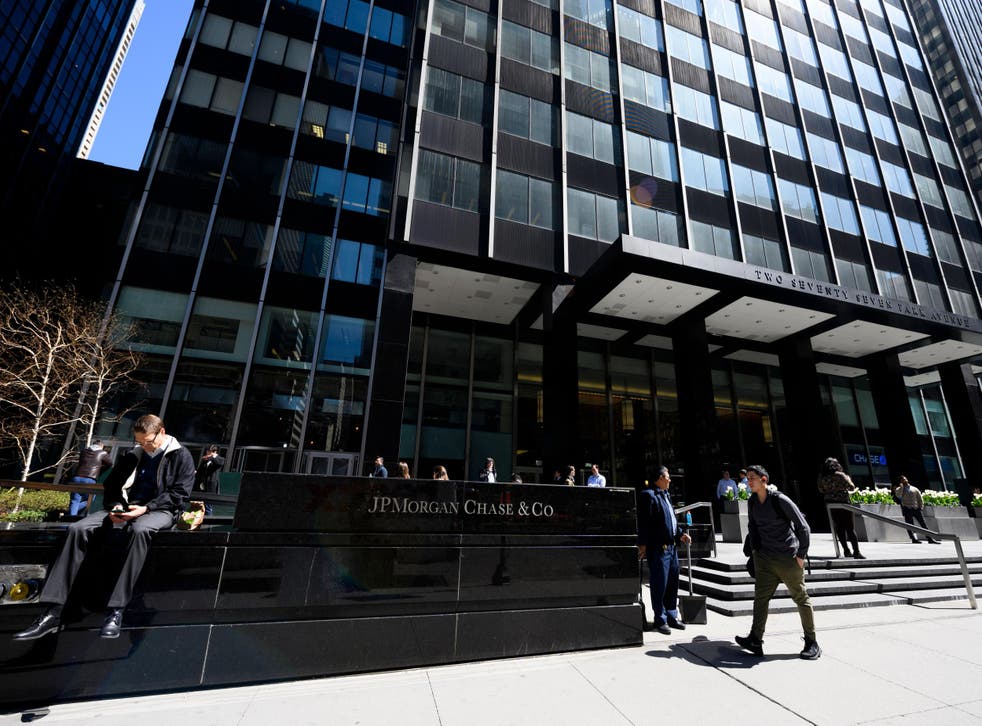 JP Morgan Chase will pay $5m to settle charges that its paid parental leave policy discriminated against men.
HuffPost reports that the settlement will be divided amongst any male employees who were denied or discouraged from taking their allotted "primary caregiver" leave between 2011 and 2017. The individual payouts are expected to range from $837 to $5,862.
The settlement ends a class-action lawsuit that began in 2017 after Derek Rotondo, a fraud investigator based in the bank's Ohio office, asked for the company's 16 weeks of paid leave, which JP Morgan began offering for "primary caretakers" in 2016.
The bank turned him down, he says, because he could not prove that his wife, a schoolteacher who had the summer period he asked for off of work, was incapacitated or had to go back.
"Derek was told moms are primary caregivers and you can't be one," Galen Sherwin, a lawyer at the American Civil Liberties Union who represented Mr Rotondo, to HuffPost.
Mr Rotondo was instead offered just two weeks off, as a "non-primary caretaker."
Soon after he filed his claim, the bank reversed their position, giving him the full 16 weeks off.
Mr Rotondo says the full period at home with his newborn was essential, especially when compared to his experience with his first child, during which he had to return to work after two weeks.
"I am a baby whisperer," he said. "This time I wasn't worried about having to go to work on no sleep."
Though they say they'll now apply their policy, which of course applies to same-sex couples as well, in a gender-neutral way, JPMorgan says they will continue to offer the different amounts of leave to primary and non-primary parents.
The decision is being criticised, since it implies that one parent - traditionally the woman involved, in mixed-sex couples - must have far more responsibility than the other. For many experts on the subject, this idea is outdated and sexist.
Peter Romer-Friedman, an attorney at Outten & Golden who also represented Mr Rotondo, says thousands of men who work at the bank will be helped by the outcome of the lawsuit.
"If people like Derek don't stand up for themselves and other workers, you don't have progress," he told HuffPost. "It's a hard thing to do."
Join our new commenting forum
Join thought-provoking conversations, follow other Independent readers and see their replies