Junk-food tax imposed by Navajo Nation is the first in the US
Foods lacking nutritional value will be taxed on Navajo land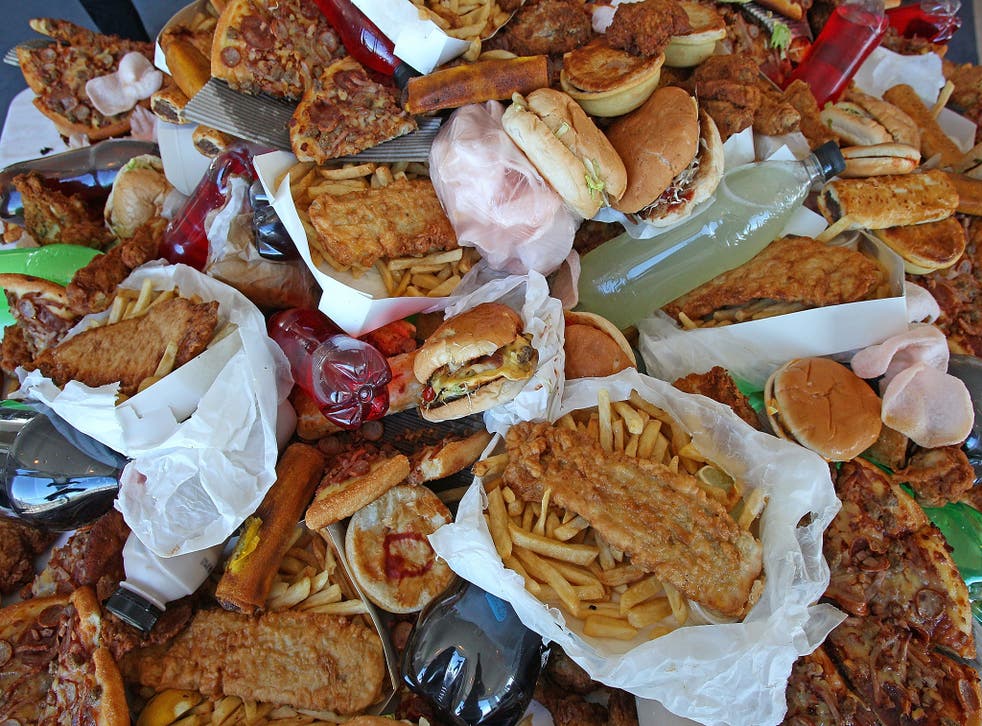 The Navajo Nation has imposed the first junk-food tax in the US, a 2 per cent sales tax placed on foods with minimal or no nutritional value to discourage their consumption. The tax will go into effect in April.
The tax will affect pastries, chips, sodas, desserts, fried foods, sweetened drinks and other processed or refined foods, according to a report from Mother Jones. The 2 per cent is added to the standard 5 per cent sales tax in Navajo Nation, resulting in a total 7 per cent tax on junk food.
The tribe has estimated that junk-food taxes will generate about $1 million a year and the new tax revenue will be used to fund projects like greenhouses, traditional cooking classes, community gardens and farmers' markets, among other healthful-living initiatives.
The Navajo Nation is a 27,000-square-mile territory on the border of the south-western US states. Mother Jones reported that the unemployment rate in the territory is a stubbornly high 42 per cent.
Nearly 100,000 of the tribe's 300,000 members are either diabetic or pre-diabetic, the Indian Health Service reported. The US Department of Agriculture has classified Navajo Nation as a food desert, meaning more processed foods are available than fresh fruits and vegetables.
The tax, called the Healthy Diné Nation Act, was signed into law by Navajo President Ben Shelly in November. It reportedly was modelled after existing taxes on alcohol and tobacco, and on fat and sugar taxes outside the US.
The tax is the latest healthy-living initiative imposed on the largest US reservation. Last spring, Navajo Nation dropped the standard 5 per cent sales tax on fruits and vegetables.
Follow @PaytonGuion on Twitter.
Register for free to continue reading
Registration is a free and easy way to support our truly independent journalism
By registering, you will also enjoy limited access to Premium articles, exclusive newsletters, commenting, and virtual events with our leading journalists
Already have an account? sign in
Register for free to continue reading
Registration is a free and easy way to support our truly independent journalism
By registering, you will also enjoy limited access to Premium articles, exclusive newsletters, commenting, and virtual events with our leading journalists
Already have an account? sign in
Join our new commenting forum
Join thought-provoking conversations, follow other Independent readers and see their replies