Kevin Spacey investigation: New sex assault allegation involving actor under review by LA prosecutors
Hollywood star facing numerous accusations of sexual assault and inappropriate conduct on both sides of the channel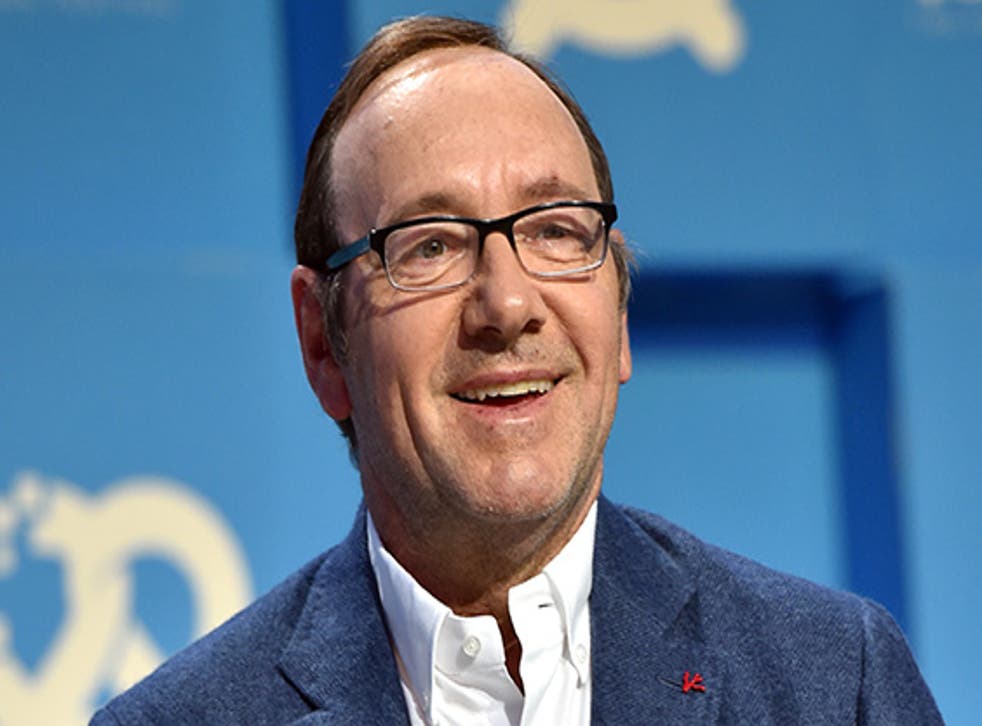 A sexual assault case involving actor Kevin Spacey is currently under review in Los Angeles, prosecutors said.
Greg Risling, a spokesman for the Californian city's District Attorney said it "was presented yesterday to our office by the Los Angeles County Sheriff's Department".
He added the case remained "under review". Additional details surrounding the sexual assault case remained unclear as of Wednesday afternoon.
Representatives for Mr Spacey did not immediately respond to enquiries.
The District Attorney's office said earlier this year that it was reviewing another sexual assault case involving Spacey which dated back to 1992.
Over 30 men have accused the Hollywood star of inappropriate sexual conduct, including Anthony Rapp, who accused Mr Spacey of making sexual advances on him when he was 14-years-old.
Rapp said he was given the strength to speak out by the bravery of so many women coming forward after allegations against Harvey Weinstein sparked conversations about sexual abuse and harassment in the entertainment industry.
Rapp has since joined #MeToo movement, which has seen thousands of men and women speak out about sexual misconduct in the workplace and shaped an international conversation about harassment and power in the workplace.
Robin Wright talks about Kevin Spacey for the first time since allegations
Mr Spacey has also been accused of inappropriate conduct by at least 20 people from when he served as the artistic director of London's Old Vic theatre between 1995 and 2013.
Scotland Yard also have six open investigations against the Oscar-winning actor.
The actor has apologised to Mr Rapp in a public letter which also simultaneously addressed his sexuality, saying he was sorry for his "deeply inappropriate drunken behaviour" before coming out as a gay man.
Critics denounced the apology, noting the timing of the revelations surrounding his sexuality. He has since been removed from his starring role on the Netflix hit series House of Cards, which is currently in production for its sixth and final season.
Join our new commenting forum
Join thought-provoking conversations, follow other Independent readers and see their replies