Kratom: What is the‬ herbal drug sweeping America and why has the FDA said it contains opioids?
'No evidence' indicating herb is safe, says drugs authority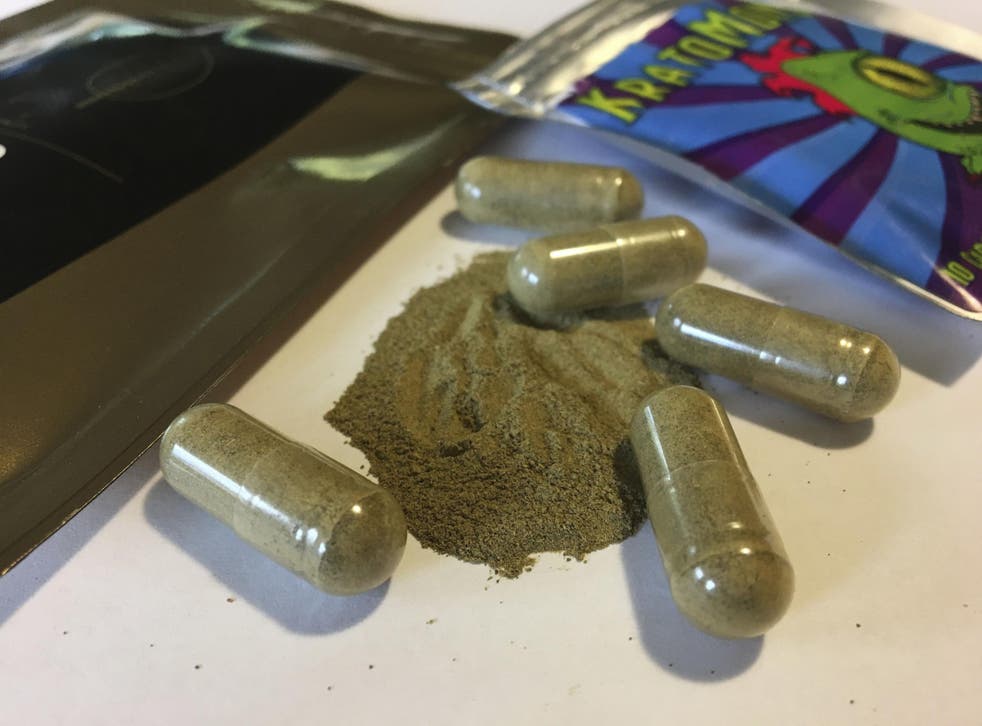 Health authorities in the US have said a herbal supplement marketed as an alternative pain remedy has "opioid properties" and is associated with 44 deaths.
In a statement released on Tuesday, Food and Drug Administration (FDA) commissioner Dr Scott Gottlieb said: "There is no evidence to indicate that kratom is safe or effective for any medical use."
New analysis of the drug reinforced the FDA's concerns about kratom's "potential for abuse, addiction and serious health consequences, including death".
The move decision makes it more likely the substance could be banned.
But what exactly is kratom?
Where does it come from and what is it used for?
The drug is formed of leaves from the kratom tree – or Mitragyna Speciosa – a plant related to coffee that grows in southeast Asia. Leaves from the plant have been used as a traditional medicine for centuries, but in recent years it has become a popular psychoactive substance in a number of Western countries.
Kratom is regularly consumed by chewing, smoking, swallowing in capsule form, or drinking in a tea.
At low doses, it acts as a stimulant and alleviates tiredness, but at higher doses euphoric effects can occur. It is commonly used to treat pain, anxiety and withdrawal from narcotics or heroin.
World news in pictures

Show all 50
What are the concerns about it?
Between 2010 and 2015, the US Centres for Disease Control and Prevention recorded a tenfold increase in calls about kratom to poison control centres over a five-year period, from 26 to 263. This triggered alarm, although only 7 per cent of those were for serious side-effects.
The Drug Enforcement Agency in 2016 announced plans to place kratom in Schedule 1 of the Controlled Substances Act, which would place it alongside drugs such as heroin. The measure would have effectively outlawed use of the drug, but officials backed down after a public outcry.
Since that decision, the FDA has been conducting further research into the herb's effect on health. It has now said it is aware of 44 kratom-associated deaths between 2011 and 2017, including one in which a drug user had no known history of opioid use.
Join our new commenting forum
Join thought-provoking conversations, follow other Independent readers and see their replies