Krokodil in Canada? Ontario reports three potential cases of flesh-eating drug
Health workers have reported patients being hospitalised with gangrenous wounds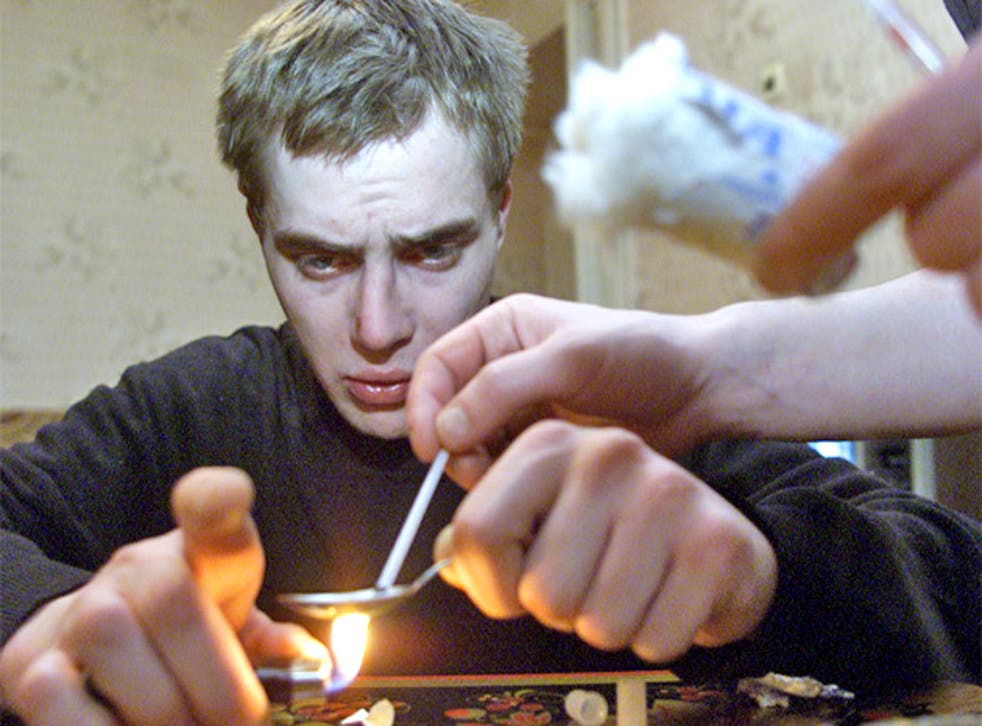 Three suspected cases of flesh-eating drug krokodil have been reported by health workers in Canada, sparking fears the substance is spreading internationally.
Independent Canadian channel CHCH-DT said two men had been hospitalised in St. Catharines, Ontario with gangrenous body sores similar to those seen on Krokodil users. A third case was reported in Niagara Falls.
Krokodil, the street name for desomorphine, is a cheap heroin substitute that rots the flesh of addicts, usually killing them within two years. It is formed of a combination of crushed codeine pills, gasoline, cooking oil, iodine, paint thinner, lighter fluid and other toxic ingredients.
To read more about the Independent's visit to Russia to investigate the escalating use of krokodil click here
Krokodil is also highly addictive and short-lasting – meaning many addicts exist in a never-ending cycle of drug consumption and drug preparation. It acts as a morphine substitute but is ten times stronger than the morphine currently used in medical practice. Krokodil has a quicker onset of action and more sedative effects and causes death of muscle and soft tissues at the site of injection.
Rhonda Thompson, an outreach worker told CHCH: "Our staff have been really on their toes lately. Ever since OxyContin went off the market, it's turned into the wild west out there."
OxyContin is a highly addictive painkiller similar to morphine, also known as 'hillbilly heroin'.
Brenda Horton, a staff member of the Drug Treatment Centre told the channel: "The one gentleman described it as a burning coming from the inside out. And it left holes all over his arms."
Reports had previously surfaced that the drug, which has become increasingly popular in Russia over recent years, had made the switch to the US after a number of cases were noted in Arizona in September. Three other reports of krokodil use emerged from the Presence St. Joseph Medical Center in the Joliet suburb of Chicago, sparking fears the substance is spreading internationally.
The first official case in the US was confirmed earlier this month, with two Missouri doctors Dany Thekkemuriyil and Unnikrishnan Pillai submitting their findings to the American Journal of Medicine.
They reported the case of 30-year-old patient whose thighs were rotting away and a missing finger. He said he had been taking krokodil.
"We saw that his finger fell off and we saw a severe looking ulcer and sores on his thigh and it did really fit the picture of krokodil," Doctor Dany Thekkemuriyil told KTVI. "Our case is the first case that's been published in a recognised medical journal."
Join our new commenting forum
Join thought-provoking conversations, follow other Independent readers and see their replies