Man 'on drugs fights 15 police officers while exposing himself'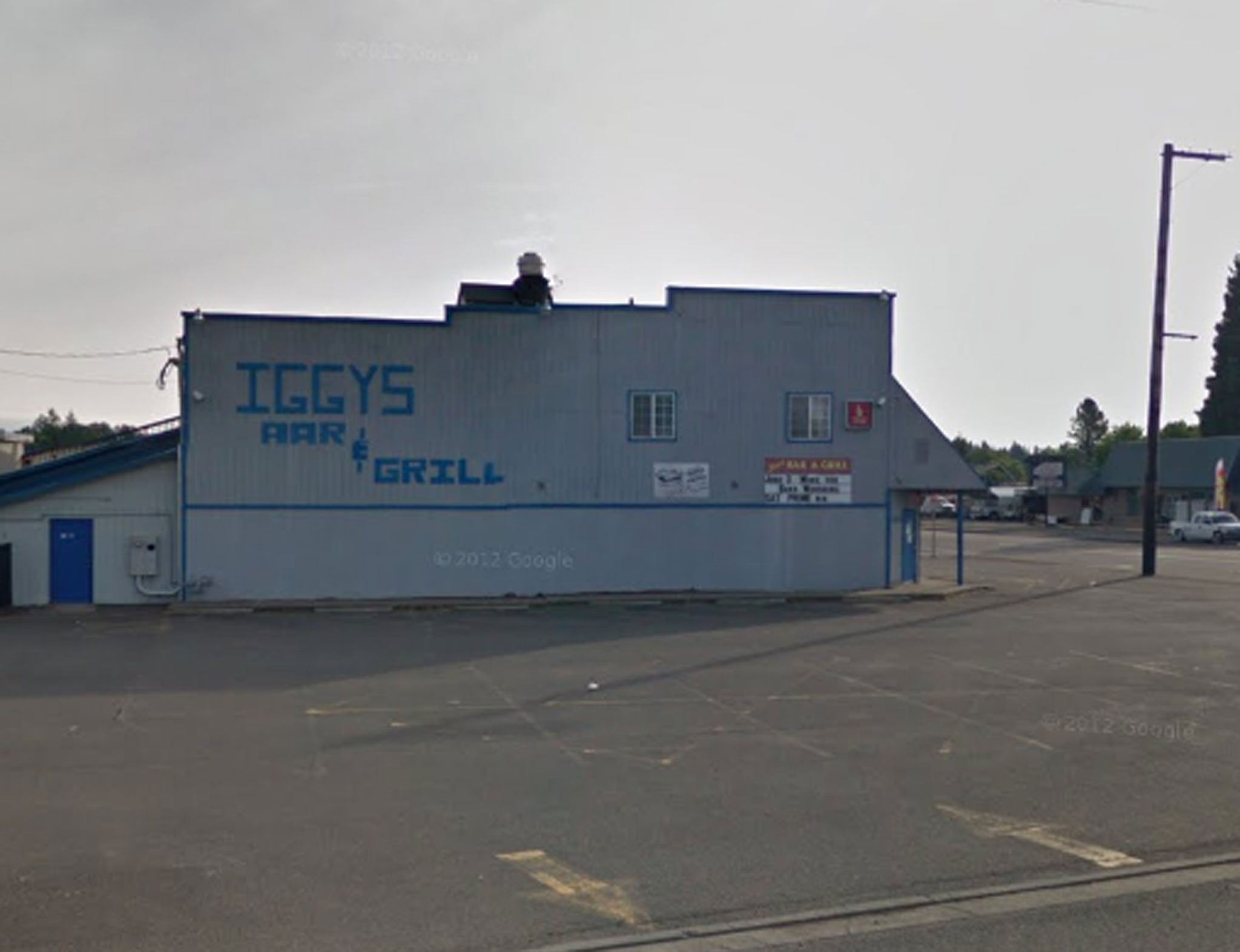 A man high on meth fought off more than a dozen police officers as they tried to arrest him for allegedly exposing himself in a bar.
Andrew Frey, 37, later told authorities that he had taken methamphetamine the day before and had no recollection of the events at Iggy's Bar and Grill in Salem, Oregon.
The Oregonian reported that deputies from the Marion County Sheriff's office received reports of a man behaving bizarrely at around 1pm on 22 December.
The man, identified as Frey, had allegedly called a locksmith and allegedly refused to pay the worker for his services, officials said.
Frey is then reported to have wandered over to a nearby shopping centre and refused to leave until an employee escorted him off the property.
He then made his way to Iggy's Bar & Grill, where a bartender claims Frey exposed his genitals and began masturbating in front of the bar.
By the time a deputy arrived on scene, Frey had moved from the bar to the bathroom, but reportedly had not stopped pleasuring himself.
Frey resisted force and the deputy then shot him with a Taser multiple times, officials said.
But the Taser had no effect on Frey, who started fighting with the deputy.
It reportedly took at least 15 officers, responding from various forces around the area, to get Frey under control and arrest him.
Frey was later charged with public indecency, resisting arrest and theft.
Join our commenting forum
Join thought-provoking conversations, follow other Independent readers and see their replies