Naked man knocks on stranger's door to confess quadruple murder
Victims described as an elderly man and woman and two middle-aged women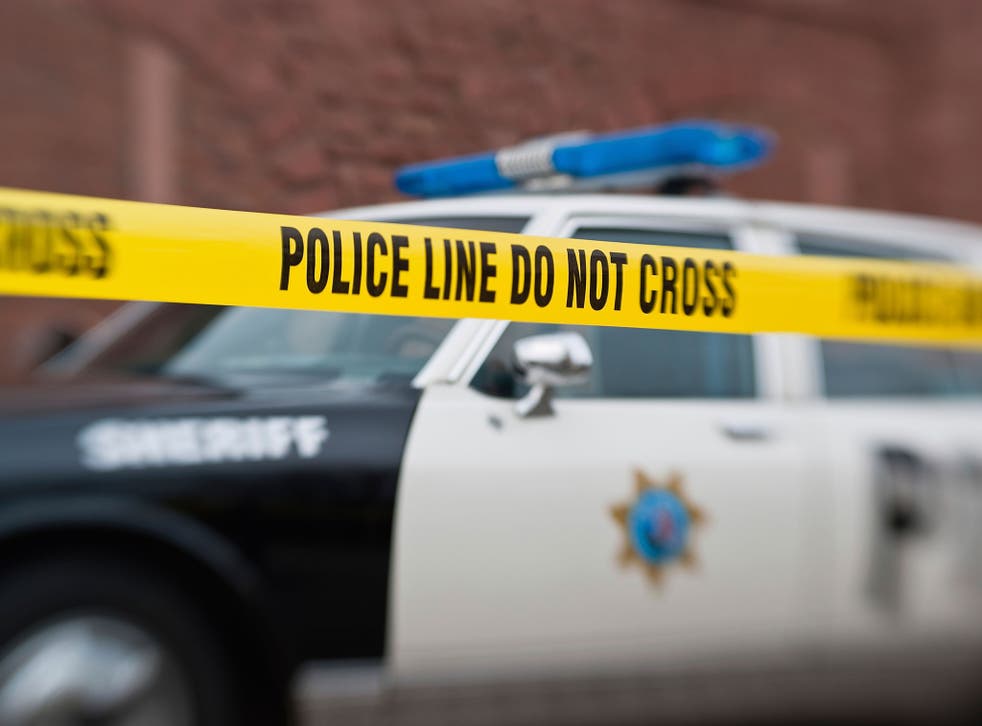 A naked man knocked on a couple's back door to confess to the murder of four people, following a crime that has shaken a small town in Massachusetts.
Wearing no clothes, covered in mud and with blood on his face, the man appeared at Wagner and Thekla Alcocer's home in Groton on Friday evening. He asked for help before telling the pair he was responsible for the killings then saying he needed sleeping pills.
The Alcocers called the police, who launched an investigation around the neighbourhood before confirming that what the man said appeared to be true.
District Attorney Marian T Ryan described what happened as "a tragic incident of family violence."
Ms Ryan described the victims as an elderly man and woman and two middle-aged women, and said they were known to their attacker.
Orion Krause, 22, has been charged with four counts of murder.
World news in pictures

Show all 50
Mr Krause was later revealed to be a 2017 graduate of Oberlin College and Conservatory in Ohio.
Among those killed was Bertha Mae Parker, 68, a caretaker. "I can't fathom why somebody would do this," her sister Mary Webb told the Boston Globe. "It's still such a shock.
"For this kind of thing to happen, it's so senseless."
Register for free to continue reading
Registration is a free and easy way to support our truly independent journalism
By registering, you will also enjoy limited access to Premium articles, exclusive newsletters, commenting, and virtual events with our leading journalists
Already have an account? sign in
Register for free to continue reading
Registration is a free and easy way to support our truly independent journalism
By registering, you will also enjoy limited access to Premium articles, exclusive newsletters, commenting, and virtual events with our leading journalists
Already have an account? sign in
Join our new commenting forum
Join thought-provoking conversations, follow other Independent readers and see their replies