McDonald's to raise wages 10 per cent for 90,000 US employees
Fast-food giant says it will pay at least $1 above minimum wage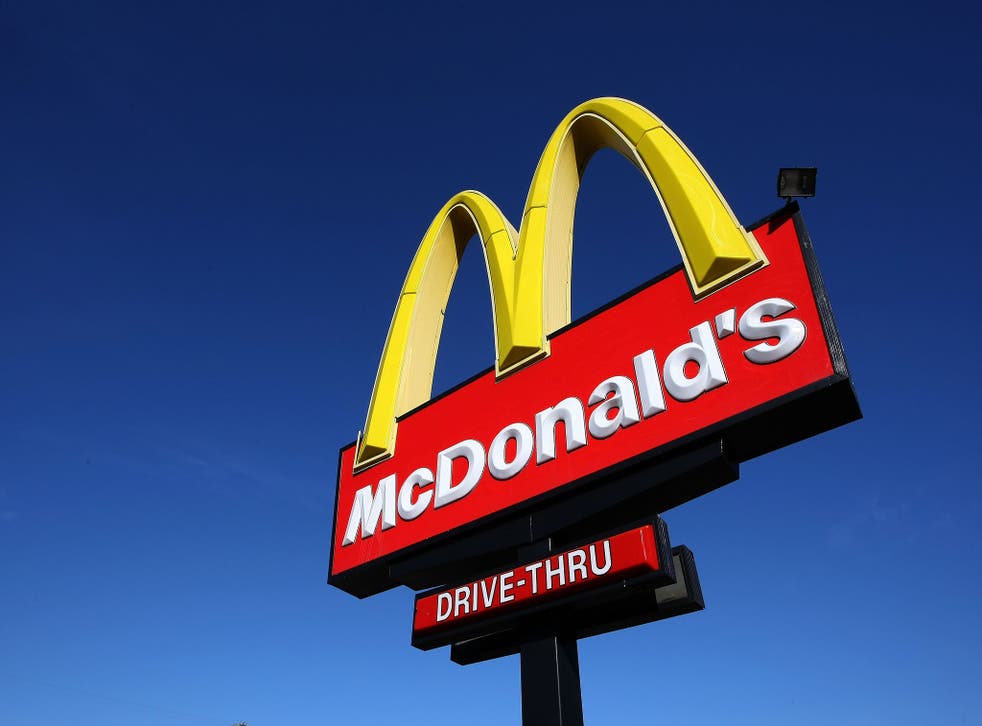 McDonald's will soon be giving a raise to about 90,000 of its employees in the US, as the company says it will pay some employees at least $1 more than minimum wage requires, the Wall Street Journal reported.
The raise will be given to employees at restaurants in the US owned by the McDonald's corporation – about 1,500 stores – and not to employees at McDonald's franchises – which account for about 13,000 US locations.
McDonald's has faced employee strikes and walk-outs in the past few years, as workers demonstrated for higher pay.
Starting July 1, corporate-owned locations will pay employees at least $1 above local minimum-wage requirements. The fast-food chain claims that the initial raise will boost the company's average hourly pay to $9.90 from $9.01.
The company also said that after one year of employment workers will be able to start accruing up to five days of paid vacation per year, the Journal reported.
McDonald's CEO Steve Easterbrook said the raise is an effort to motivate employees as the company looks to boost recent flagging performance.
Register for free to continue reading
Registration is a free and easy way to support our truly independent journalism
By registering, you will also enjoy limited access to Premium articles, exclusive newsletters, commenting, and virtual events with our leading journalists
Already have an account? sign in
Register for free to continue reading
Registration is a free and easy way to support our truly independent journalism
By registering, you will also enjoy limited access to Premium articles, exclusive newsletters, commenting, and virtual events with our leading journalists
Already have an account? sign in
Join our new commenting forum
Join thought-provoking conversations, follow other Independent readers and see their replies