Mental hospital patient with 'criteria of classic killer' escapes, boards plane
Authorities are still searching for 59-year-old Randall Saito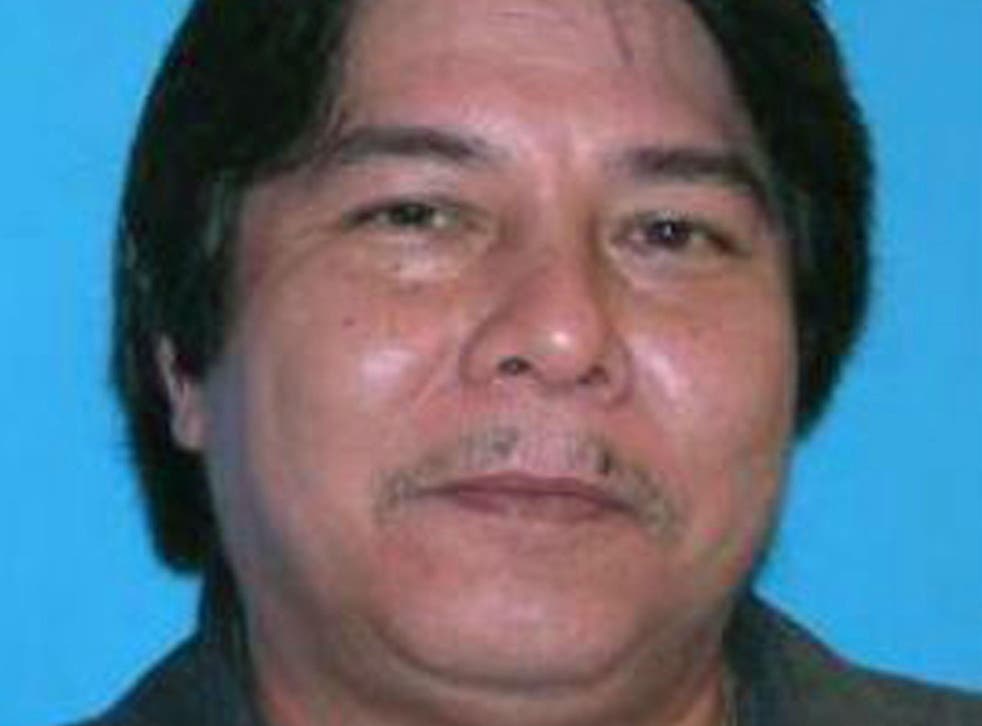 A man described as having the "criteria of a classic serial killer" has escaped a Hawaii mental hospital and fled to California, authorities say.
Randall Saito was committed to Hawaii State Hospital in 1981, after being acquitted of the murder of 29-year-old Sandra Yamashiro by reason of insanity. Authorities say he left the hospital Sunday morning and did not return.
"He is a very dangerous individual," prosecutor Wayne Tashima told the Associated Press. He urged people not to approach Saito, warning he could commit the same "very heinous and violent offence" again.
Honolulu Police say Saito left the hospital at approximately 10am on Sunday and took a taxi to the airport. There, he met a plane he had charted online, under a different name, according to Hawaii News Now. He changed clothes into a black jacket, white printed aloha shirt, and baseball cap before boarding a plane headed for Maui. From there, he caught a plane to San Jose, California.
Hospital staff reported his disappearance to authorities at 7:30 pm – almost 10 hours after his escape, and two hours after he landed in San Jose, police said. The San Jose airport is assisting the FBI and US Marshal's Office in their investigation, a spokesperson told ABC7.
World news in pictures

Show all 50
Court records show Saito has since been charged with felony escape in the second degree. Bail has been set at $500,000.00. Saito is still suspected to be on the loose in California.
The 59-year-old has attempted to earn release from the mental hospital multiple times over his nearly four-decade stay. In 1993, a court denied his request for conditional release on the grounds that he continued to suffer from sexual sadism and necrophilia. The court ruled that there was "clear and convincing evidence that Saito is a dangerous person," adding that his release "would create a high risk of danger to others in the community".
Defense attorneys again tried and failed to have Saito released in 2000. At the time, deputy city prosecutor Jeff Albert claimed Saito filled "all the criteria of a classic serial killer". At another hearing in 2002, the prosecutor described Saito as "a psychopathic predator whose mental condition continues to represent a serious danger to the community".
The Hawaii Department of Health, which operates the 300-patient hospital, said it is investigating Saito's escape. State Attorney General Doug Chin said his office was working closely with law enforcement to get Saito off the streets.
The Hawaii State Hospital and the Honolulu Police did not immediately respond to requests for comment.
Join our new commenting forum
Join thought-provoking conversations, follow other Independent readers and see their replies