Michael Brown shooting: Fox news presenter Megyn Kelly criticises Governor Jay Nixon for 'irresponsible' statement
The news anchor said Nixon had made a judgement 'long before any investigation is completed'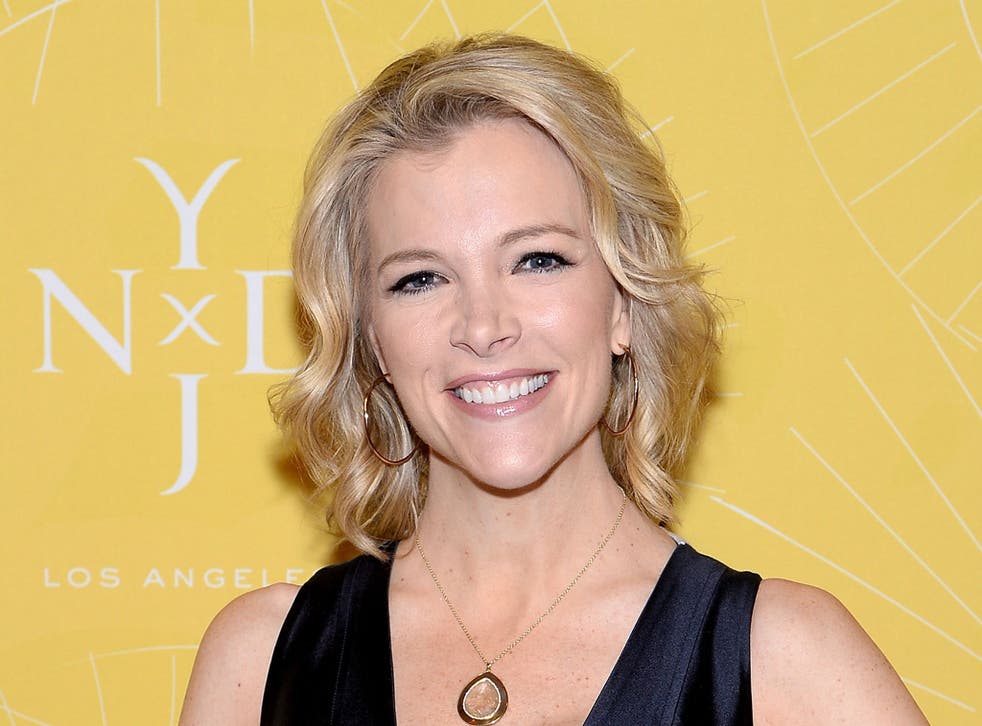 Fox news presenter Megyn Kelly has criticised Missouri Governor Jay Nixon after he issued a statement in which he suggested that the officer responsible for fatally shooting black teenager Michael Brown in "broad daylight" should face a "vigorous prosecution".
In a videotaped statement on Tuesday, former Attorney General Nixon said: "We have a responsibility to come together and do everything we can to achieve justice for this family; a vigorous prosecution must now be pursued."
Kelly repeatedly slammed the "irresponsible and outrageous" statement, saying that Nixon had ignited a "firestorm" by "decid[ing] the guilt of the officer in this case long before any investigation is completed".
In his statement Nixon emphasised his wish to seek "justice for the family of Michael Brown". Two autopsies have shown that the 18-year-old was struck by six bullets fired by Darren Wilson, 28, on 9 August in Ferguson, St Louis.
Nixon added: "We now have a responsibility to come together and do everything we can to achieve justice for this family, peace for this community, and have the courage to address the problems that have divided us for too long. Real problems of poverty, education inequality, and race."
She went on: "That is not the way our justice system works and he knows damn well that's the case. He knows it, he was the Attorney General. He has a responsibility, as the chief executive of that state, not to stoke the fires."
And on Wednesday during her show The Kelly File, she continued her rebuke, claiming that in Ferguson "there appears to be little appetite for listening to both sides".
She said: "[They want] not justice, period, but justice for Michael Brown, who may very well be the victim of murder at the hands of an out-of-control cop or may be a young man who committed a robbery and then went on to brutally assault a police officer, causing that cop to fear for his life.
"All of this will be determined by the justice system, where both sides will be eventually be heard."
And in July Kelly was accused of backpedalling women's rights by opposing late-term abortions carried out for health reasons.
A spokesman for Nixon said on Wednesday that the governor's comments "were not intended to indicate prejudgment in this matter".
The spokesman said: "The governor used the term 'prosecution' to refer to all duties and responsibilities of the prosecuting attorney, including the exercise of prosecutorial discretion; whether and what evidence to present to the grand jury; the filing of criminal charges if supported by the evidence; representing the state if charges are brought; and ultimately ensuring that justice is served."
Unrest in Ferguson over Michael Brown shooting

Show all 30
Today is expected to see a first secret meeting of the grand jury in St Louis to decide whether charges should be brought against Wilson amid conflicting reports.
Demands for the officer's arrest have been made many of the protestors and the family of Mr Brown. However, the grand jury may take weeks to consider all the evidence and reach a decision.
Register for free to continue reading
Registration is a free and easy way to support our truly independent journalism
By registering, you will also enjoy limited access to Premium articles, exclusive newsletters, commenting, and virtual events with our leading journalists
Already have an account? sign in
Register for free to continue reading
Registration is a free and easy way to support our truly independent journalism
By registering, you will also enjoy limited access to Premium articles, exclusive newsletters, commenting, and virtual events with our leading journalists
Already have an account? sign in
Join our new commenting forum
Join thought-provoking conversations, follow other Independent readers and see their replies