The Bachelor creator Mike Fleiss accused of attacking wife
Laura Fleiss is currently pregnant with the couple's second child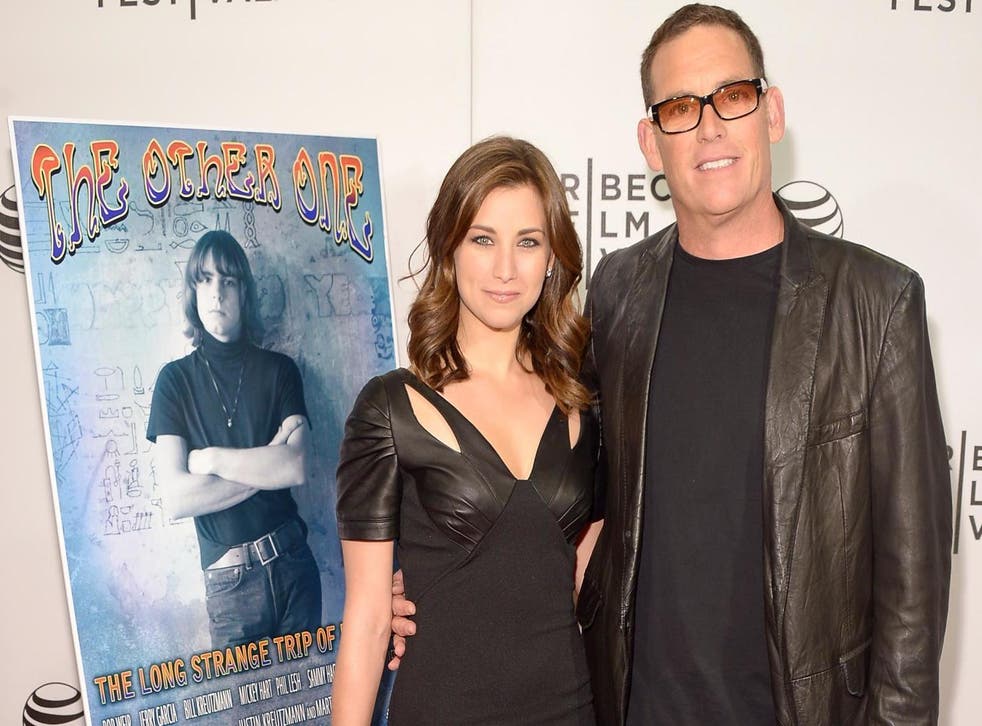 The Bachelor and Bachelorette creator Mike Fleiss has been accused of attacking his wife and demanding she have an abortion, according to court documents obtained by Variety.
According to the report, Laura Fleiss, who is currently 10 weeks pregnant, filed for an emergency domestic violence restraining order against her husband after he allegedly attacked her at their home in Hawaii on 4 July.
The couple have been married for five years and have a four-year-old son together.
"While we were at our house in Kauai, Mike demanded that I get an abortion," Laura Fleiss says in the document. "Our son Ben was in the house, seated in another room nearby. Mike told me: 'If you have an abortion, then we can just go back to the way we were.'"
In the documents, Laura claims that she and Mike had agreed prior to getting married that they would only have one child and that he told her "The next time I see you, I don't want to see your stomach" and threatened to "shove her down the stairs".
A jewellery collection against domestic violence

Show all 6
Laura also alleged that her husband "forcibly pinned [her] up against the wall" before threatening to "punch her in the face".
"While Mike has frequently been verbally abusive towards me during our marriage, in recent weeks, he has become enraged, due to the fact I am pregnant with our second child," Laura said. "Mike told me many times that he did not want us to have a second child.
"He also repeatedly told me throughout our marriage, and prior to our marriage, that he knew he would 'have to have' one child with me because I was 26-years-old when we got married, did not yet have any children, and he knew I wanted to have a family.
"Mike, however, being 55-years-old, did not want to have more than one child together."
Court documents reportedly include photos showing bruises on Laura's arm as a result of the altercation.
Laura was granted the temporary restraining order against her husband pending a 6 August court hearing.
Per the restraining order, Fleiss is required to stay at least 100 yards away from his wife and son, and must move out of their home, Entertainment Tonight reports.
The reality show creator reportedly filed for divorce on 9 July citing irreconcilable differences, according to Entertainment Tonight.
A spokesperson for Warner Bros, which distributes the shows, responded to the allegations on Tuesday, telling the news outlet: "We are aware of these serious allegations, and are looking into them."
Support free-thinking journalism and attend Independent events
The couple met when Laura won the Miss America beauty pageant in 2012, which Fleiss judged.
The Independent has contacted Warner Bros for comment.