Furious sheriff hits out at TikTok users flocking to billion dollar ghost town featured in viral post
The billion dollar project ended after it went bankrupt and landed in court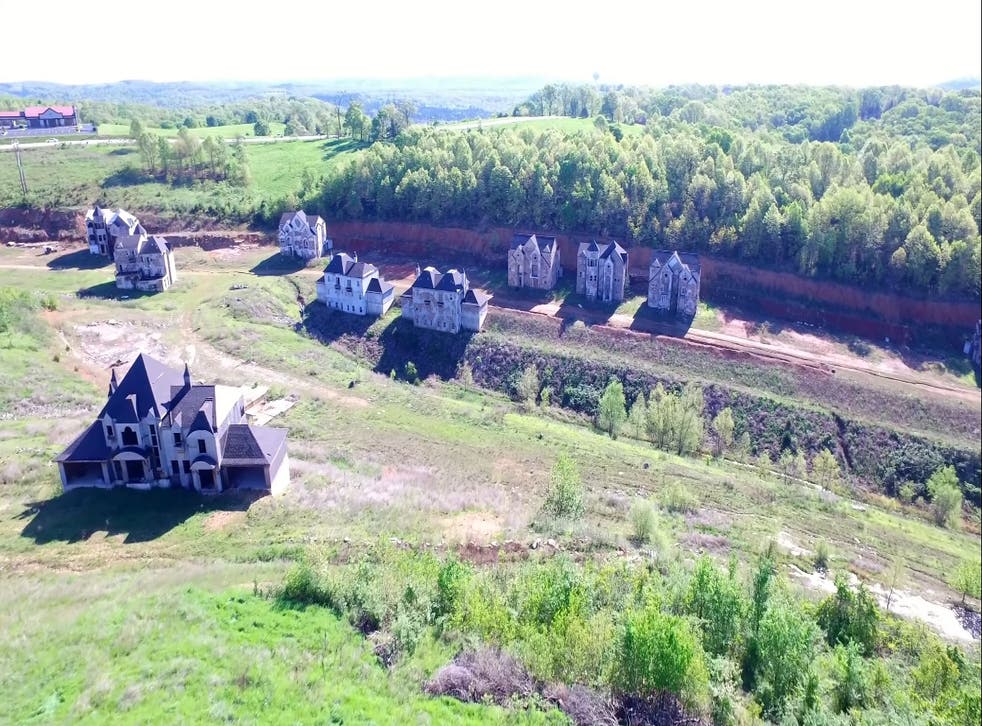 An abandoned billion-dollar resort in southwest Missouri has become a hit destination among TikTokers after it was dubbed the "Missouri Ghost Town" in several viral videos, prompting police to issue a warning against trespassing.
Furious Stone County Sheriff Doug Rader issued a public warning on his office's Facebook page, saying that since a video of the Indian Ridge resort first went viral the location has effectively become a tourist destination, reported Fox 5 San Diego.
"THIS IS PRIVATE PROPERTY AND YOU CAN BE CITED FOR TRESPASSING!" the statement read. "Our deputies are very busy handling calls for service and really do not want to write people tickets for trespassing."
He asked people to visit many other actual tourist attractions in Stone County but "do not enter the property" in question.
"It has been a constant flow of people walking down in the development all weekend. Please go visit our many other tourist attractions in Stone County including Table Rock lake!" he added.
Read more:
The ambitious $1.6bn project was started in 2006 but now stands in disarray near Branson. The project had been planned to include luxury mansions, the country's second-largest indoor water park, a hotel, a marina, condos, a golf course and large vacation homes, built across a sprawling 900-acre site.
It all came to a halt prematurely after the developers went bankrupt during the 2008 financial crash and faced prosecution over fraud charges. Four people pleaded guilty to bank fraud in 2015. Since then, some luxury buildings that were nearly finished and others in various stages of construction have been left to decay.
The site became popular recently after TikTok user @carriejernigan1 posted drone shots of the area on 26 March, giving a sneak-peek into abandoned buildings of the "ghost town".
The video has been viewed almost 15 million times and drawn many other curious tourists and vloggers to the site.
The uninhabited site can be seen (legally) from the road, by drivers on State Highway 76.
Register for free to continue reading
Registration is a free and easy way to support our truly independent journalism
By registering, you will also enjoy limited access to Premium articles, exclusive newsletters, commenting, and virtual events with our leading journalists
Already have an account? sign in
Register for free to continue reading
Registration is a free and easy way to support our truly independent journalism
By registering, you will also enjoy limited access to Premium articles, exclusive newsletters, commenting, and virtual events with our leading journalists
Already have an account? sign in
Join our new commenting forum
Join thought-provoking conversations, follow other Independent readers and see their replies