Montreal: Canadian city's plan to ban plastic water bottles 'faces opposition from Coke, Pepsi and Nestlé'
The Mayor of Montreal said 700 million single-use bottles filled up landfill sites in Quebec every year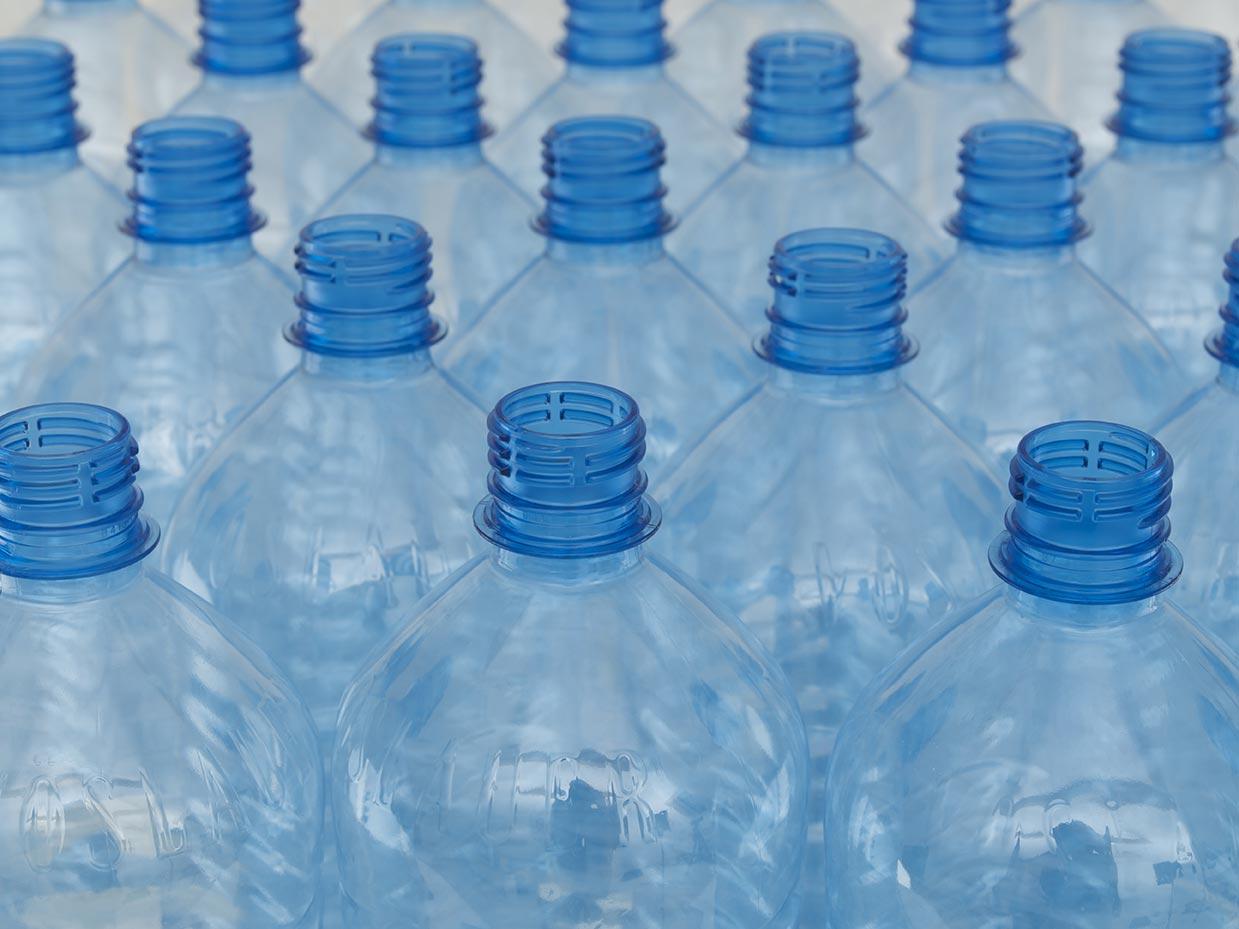 Three major corporations are reportedly gearing up to challenge a possible ban on plastic water bottles in Montreal.
The move came amid signs that the Mayor of Montreal Denis Coderre is considering a ban on plastic water bottles in the Canadian city. He has already announced that lightweight plastic bags would be banned and then eventually phased out from 2018.
The Canadian Beverage Association, which represents a coalition of more than 60 brands include Coke, Pepsi and Nestlé, signed on to Qubec's registry of lobbyists in March, according to Radio-Canada.
In a document submitted to the lobby registry on March 8, the association wrote that bottles are safe and convenient for consumers, and that banning them would restrict their right to choose.
"We want the City of Montreal to reject the proposal to ban water bottles on its territory," the association wrote, adding the bottles are 100 per cent recyclable across Quebec.
Responding to the coalition of opposition, Mr Coderre, according to CBC News, said: "We spoke about plastic bags and now we're onto plastic bottles…the reality of plastic in our environment is a problem."
In pictures: Plastic pollution around the world
Show all 10
The Mayor said he was taking an inclusive approach to the issue, adding: "I'm not dogmatic, I'm very pragmatic in the approach… it's a cultural shift."
Speaking to USA Today earlier this week, he said that 700 million single-use bottles filled up landfill sites in Quebec every year and were an "environmental nuisance".
Dimitri Fraeys, of the Quebec Bottled Water Association, said increasing recycling was a more practical alternative to banning water bottles.
Join our commenting forum
Join thought-provoking conversations, follow other Independent readers and see their replies