Mother jailed after refusing judge's order to get son vaccinated
Rebecca Bredow believes she has right to decide whether to inoculate son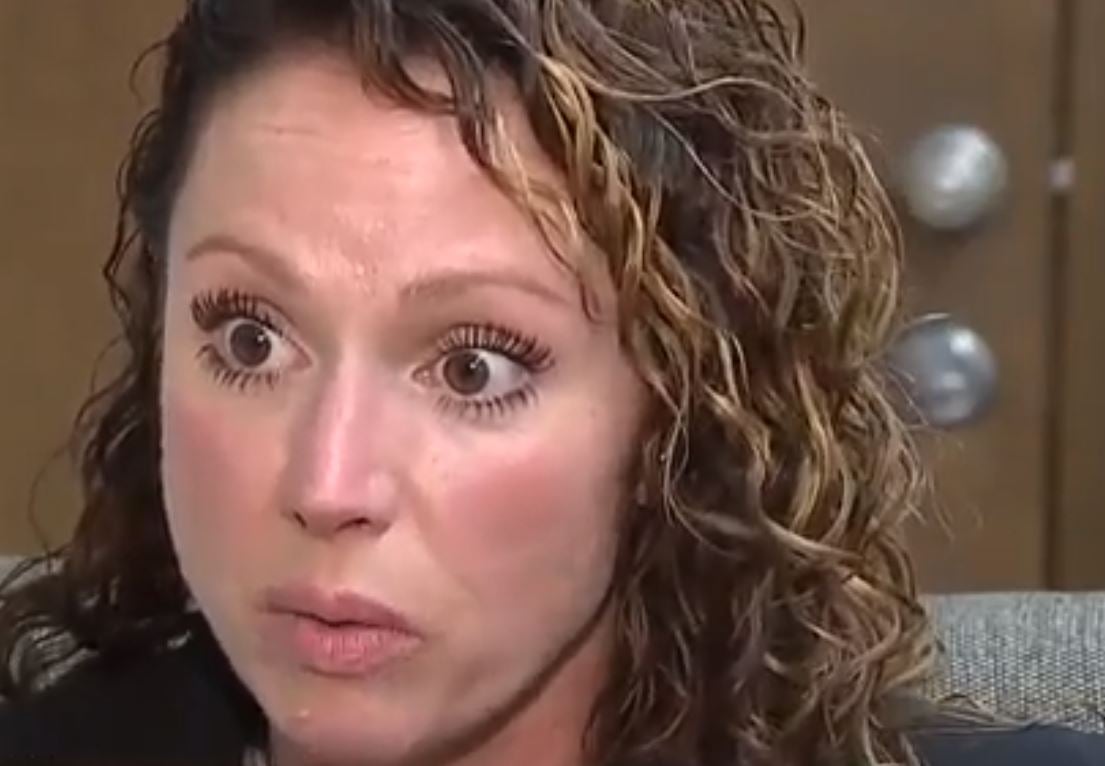 A woman has been jailed for a week after she refused to have her son vaccinated.
Rebecca Bredow was given seven days to comply with a Detroit judge's order, but said she would "rather sit behind bars" than give in to "something I strongly don't believe in".
Her ex-husband, who wants their nine-year-old son inoculated, has been awarded temporary primary custody so he can get the boy the jab.
"God forbid he were to be injured by one of the vaccines. Then what? That scares me," she told local television news channel WXYZ Studios.
"I believe in the choice of the parent to make the right decision based on their knowledge of vaccines."
Ms Bredow said after reading books she applied for a waiver, which the state of Michigan allows for "religious convictions or other objections to immunisation".
But the mother-of-two fell foul of the law after she backed out of agreements with her former spouse to have her son immunised.
Vaccines funding could 'save 4m children'
Show all 9
"I feel angry. I feel backed into a corner," she said. "I feel like my rights as a parent have been taken away.
"Why automatically side with the father that wants the vaccines? What about my choice as a mother?"
According to the NHS, parents concerned about "overloading" their child with vaccines should not be.
Studies show that they do not weaken a child's immune system, as the bacteria and viruses used in vaccines are weaker than the huge number of bugs a baby comes into contact with every day.
Join our commenting forum
Join thought-provoking conversations, follow other Independent readers and see their replies