Myrtle Beach receives over $22,000 from fining people for swearing
The city continues to bring in more money each year off the profanity citations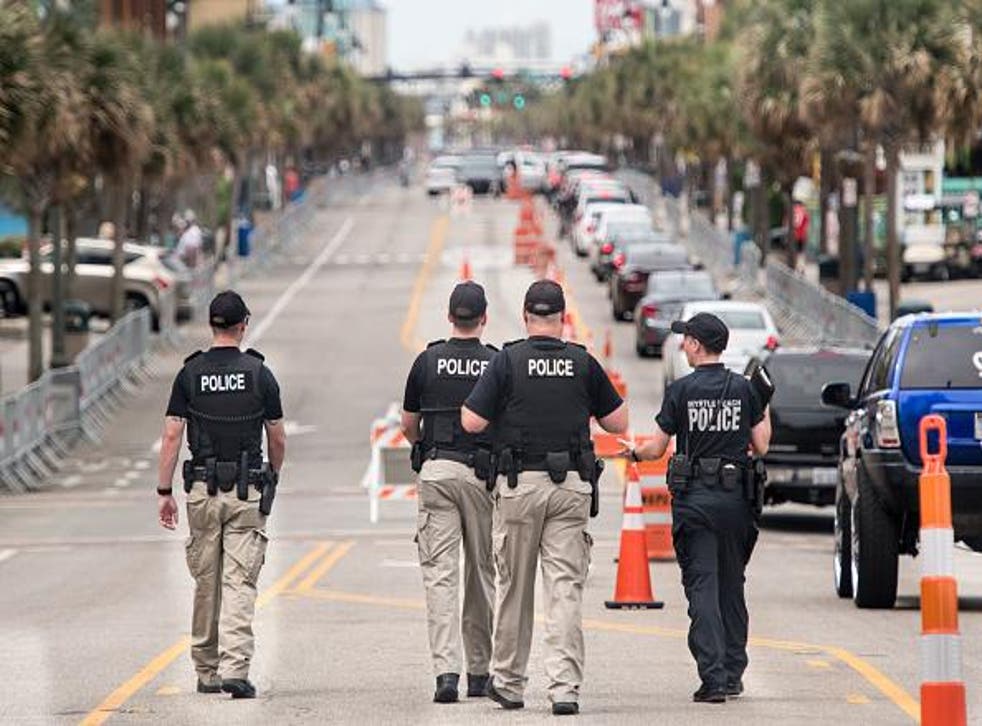 A US city has made over $22,000 in a single year by issuing citations for people using "lewd, obscene or profane" words in public.
Myrtle Beach brought in $22,161 in 2017 from profane language citations, according to The Sun News.
In an interview with the newspaper, Lieutenant Bryan Murphy of the Myrtle Beach Police Department said a citation would be issued to anyone using language to "provoke a violent reaction from another person".
"We encourage everyone to avoid violating this ordinance by speaking to others with the same respect and kindness you deserve," he said.
The misdemeanour is considered a disorderly conduct offence in Myrtle Beach, which could lead to a citation varying in degree based on the context of the language, or even jail time.
In total, at least 289 tickets were issued across the city last year, averaging nearly $77, following a Freedom of Information Act (FOIA) to the city.
Dr Emma Byrne discusses swearing and 'jocular abuse' and how it could benefit children
But the goal of the citations is not for Myrtle Beach to make money of swear words, according to city spokesperson Mark Kruea.
"It's not the ticket," he said, "It's compliance."
"The goal is to have folks obey whatever rules, ordinance that any government puts in place," Mr Kruea continued. "There is an expectation of a certain amount of propriety in a public place … There are limits, I think, to how excited one can be and how much expressive behaviour one can share with the public without infringing on somebody else's right."
Lewd language isn't often considered a crime across the country, though the use of "fighting words" or profanity occasionally falls under a violation of certain breach of peace statutes.
World news in pictures

Show all 50
Police said the money collected by the profanity citations goes into the city's general fund, allowing agencies to use that money for law enforcement and department projects, including water, sewer and recreation services.
According to data collected by The Sun News, it appeared Myrtle Beach continued increasing its profits from the profanity citations each year since 2015, when it brought in $16,423 from the tickets. The city has made more money off profanity citations than racing engine citations and tickets for sleeping or laying down on the boardwalk each year since 2015.
"It's a fairly small fine when you consider the maximum penalty for a misdemeanour is a $500 fine or 30 days in jail," Mr Kruea continued.
Join our new commenting forum
Join thought-provoking conversations, follow other Independent readers and see their replies