NASA unveils $28 billion plan to send the first woman to the Moon
The space agency's new plan aims to send the first woman and next man to the Moon in 2024
Madeline Roth
Tuesday 22 September 2020 23:41 Comments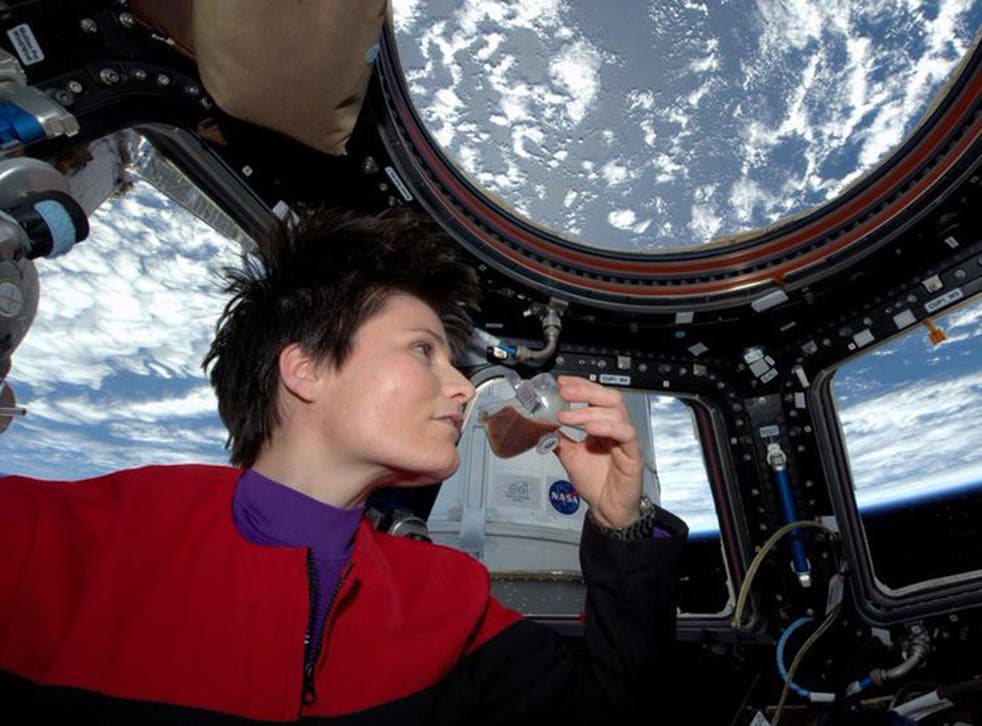 Leer en Español
For the first time ever, NASA plans to send a woman to the Moon.
This week, the space agency unveiled the latest plans for its Artemis program, which aims to send the first woman and the next man to the Moon in 2024. It would mark the first time since 1972 that humans have touched down on the lunar surface. 
NASA said its Artemis plan shows it is "focused on achieving the goal of an initial human landing by 2024 with acceptable technical risks, while simultaneously working toward sustainable lunar exploration in the mid- to late 2020s."
The first phase of NASA's plan includes a monthlong test flight around the Moon, sans astronauts, called Artemis 1, slated for autumn 2021. Artemis 2 would then complete the same test flight in 2023 with a crew, and Artemis 3 would begin its crewed lunar mission the next year.
The Artemis 3 astronauts will spend about a week on the Moon's surface collecting samples, conducting experiments, and searching for resources, according to NASA's plan. Later in the decade, the plan calls for the agency to establish a base for humans, called the Artemis Base Camp, that would support longer expeditions on the Moon and on Mars.
"When Artemis 3 lands the first woman and next man on the Moon in 2024, America will demonstrate a new level of global space leadership," NASA said in its new plan. "With lunar exploration capability re-established, NASA and the world will be ready to build a sustained presence on the lunar surface in preparation for human exploration of Mars."
NASA's timeline, however, is contingent on Congress releasing $3.2 billion to build a landing system. Overall, the program calls for $28 billion in funding through 2025.
According to NASA, 65 women have flown in space as of March 2020. Last year, two NASA astronauts made history by completing the first spacewalk by an all-women team.
Register for free to continue reading
Registration is a free and easy way to support our truly independent journalism
By registering, you will also enjoy limited access to Premium articles, exclusive newsletters, commenting, and virtual events with our leading journalists
Already have an account? sign in
Join our new commenting forum
Join thought-provoking conversations, follow other Independent readers and see their replies