US Navy veteran's mother denied visa to attend son's funeral
'He's done a lot for this country but what will this country do for him?'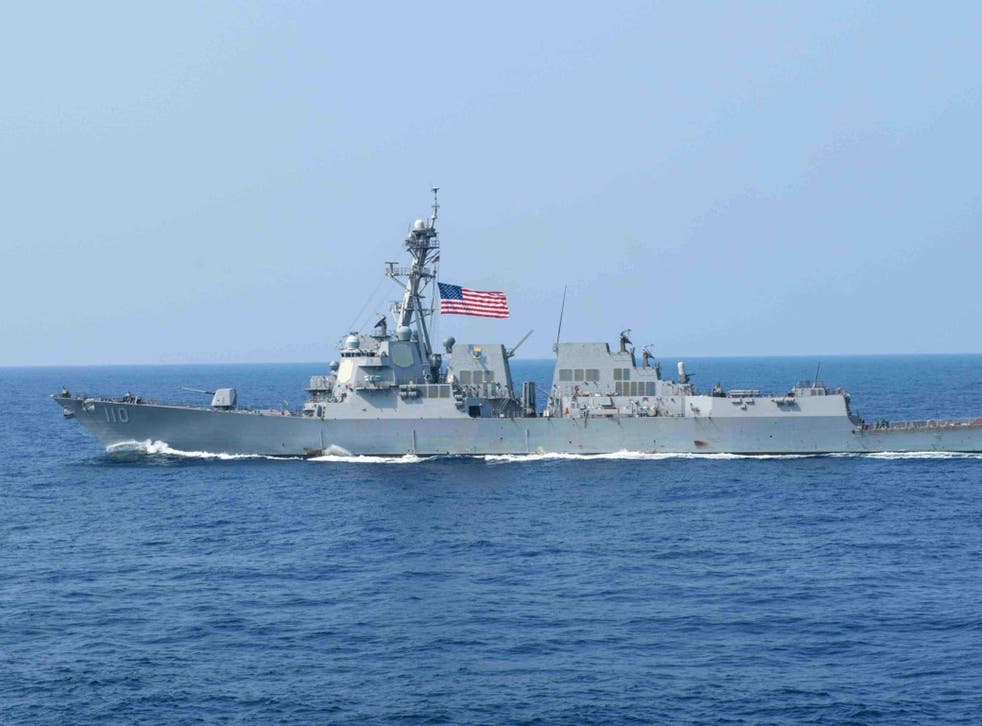 The mother of a US Navy veteran was twice denied a visa to travel from Vietnam to the US to attend her son's funeral.
Ngoc Truong, 22 died on 17 December shortly after being diagnosed with leukaemia. He had already left the Navy in October after serving for four years.
His father lives and works in the US, but his mother, who is no-longer married to his father lives in Vietnam.
Mr Truong's mother made two visa requests to attend her son's funeral, but both were denied by the US State Department, CBS News reported.
Mr Truong's father Hung Truong, a jewellery store owner in eastern Arkansas, told CBS's WREG-TV the decision not to let his ex-wife attend had made him furious.
He said the denials had "made me fuming mad. Fuming. Why?"
The State Department said it could not provide further details about the case.
"Visa records are confidential under US law," a State Department official said. "We are unable to discuss specific visa cases."
According to CBS Mr Truong said his son had admired President John F. Kennedy's famous words, "Ask not what your country can do for you – ask what you can do for your country."
World news in pictures

Show all 50
Expressing his frustration with the US government, Mr Truong added: "He's already done [a lot] for this country, but what [has] this country done for him?
"What [will] this country do for him?" he asked.
Join our new commenting forum
Join thought-provoking conversations, follow other Independent readers and see their replies