Terror as United Airlines plane drops 28,000ft prompting emergency landing
The incident took place three hours after take off from Newark-Liberty International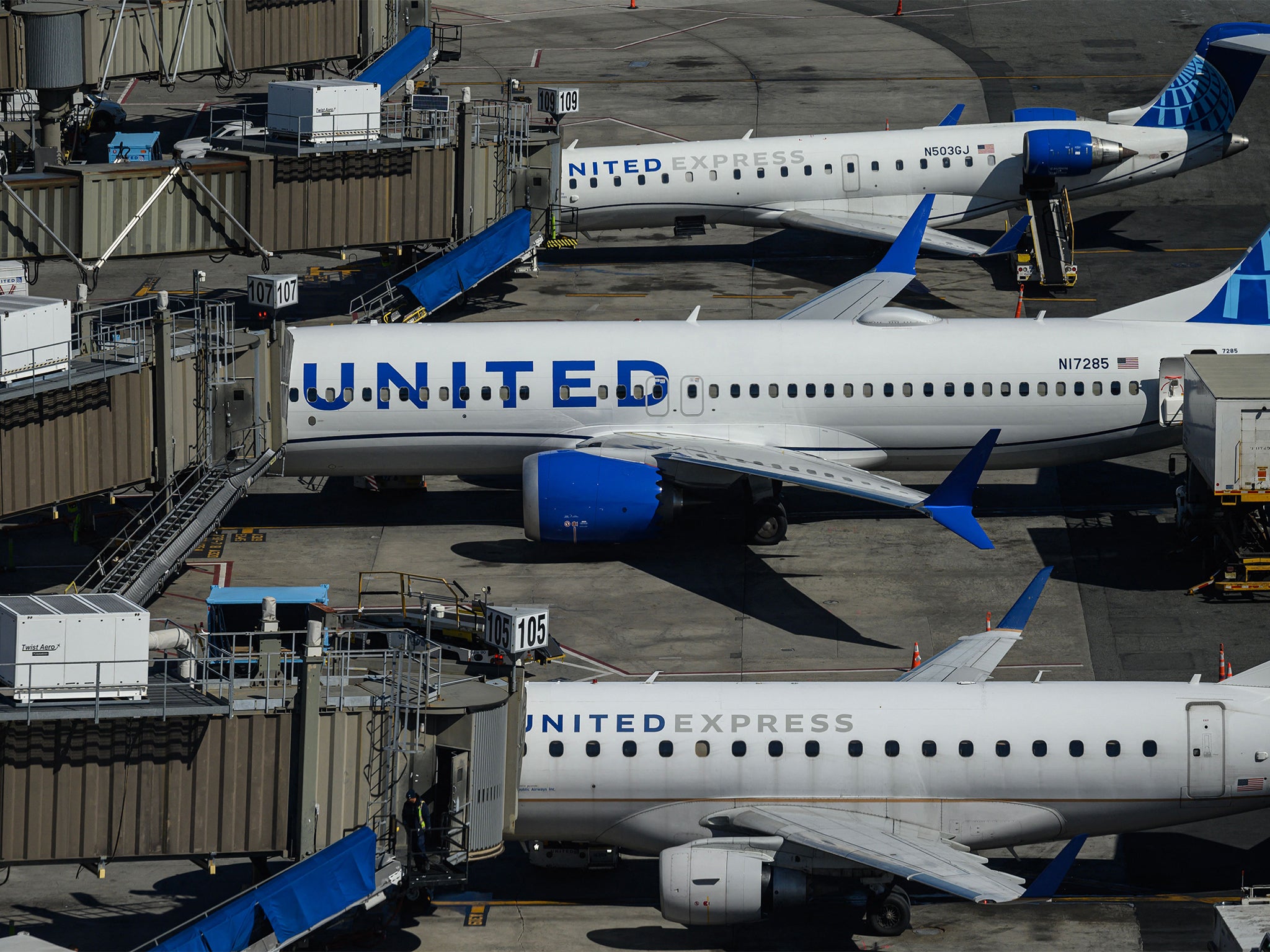 Pilots on a United Airlines flight were forced to descend more than 28,000 feet in 10 minutes following cabin pressure issues earlier this week.
The Boeing 777-200 took off from Newark-Liberty International Airport in New Jersey at 9.20pm on Wednesday on its way to Rome and reached a top altitude of 37,000 feet before a pressure warning alerted the cockpit.
As a result, the plane descended to 8,900 feet before returning back to Newark after turning around over Nova Scotia and landing at 12.22am on Thursday 14 September.
Onboard were 270 passengers and 14 crew members. In a statement to The Messenger, a spokesperson for United Airlines said "The flight landed safely and there was never any loss of cabin pressure" and confirmed there were no injuries.
The Federal Aviation Administration, the governing body that regulates flights in the US, also explained that the plane experienced a "pressurisation issue", which forced it to return to New Jersey.
The rescheduled flight later departed Newark-Liberty International in another aircraft after a delay of almost seven hours, according to plane tracking website FlightAware.
Join our commenting forum
Join thought-provoking conversations, follow other Independent readers and see their replies