New York taxi drivers to be banned from flirting with or ejaculating on passengers
The new rules come off the back of a large increase in complaints ranging from inappropriate conversation to unwanted contact and rape
Rachael Revesz
New York
Friday 01 April 2016 14:48 Comments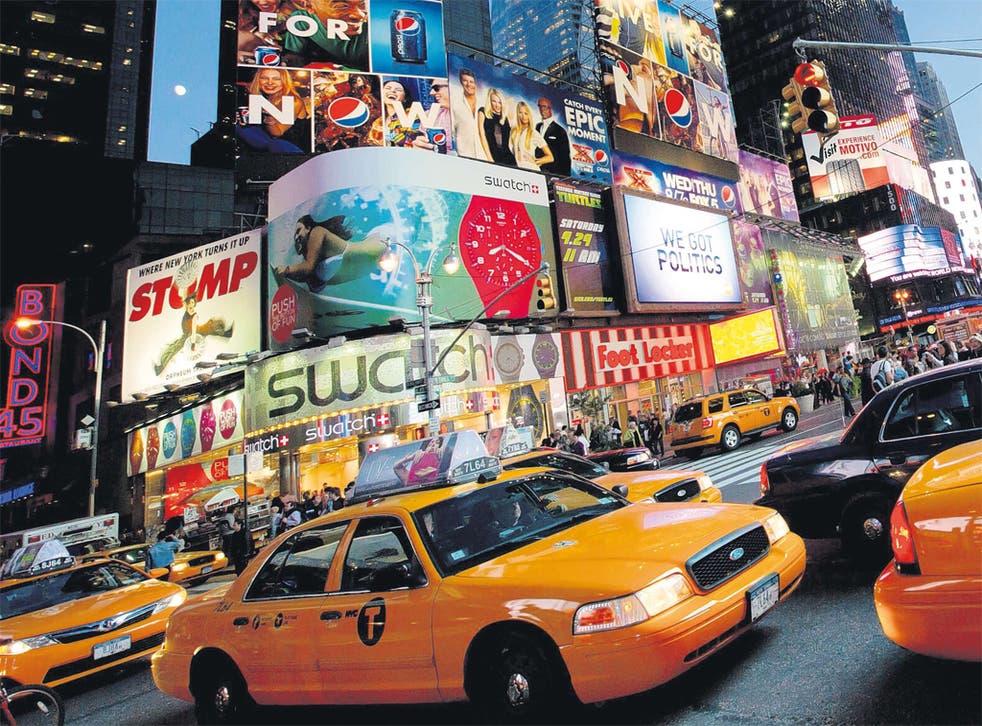 New York City officials have revealed new proposals that would ban taxi and hire car drivers from flirting with passengers or initiating any kind of unwanted physical contact.
The Taxi and Limousine Commission (TLC) has set out specific rules that include taking away licenses and imposing fines for drivers who touch or ejaculate on their passengers, and recommends fines and suspensions for drivers who comment on their passengers' appearance or even talk about their own or their passengers' love lives.
Current TLC guidelines put "threat, harassment or abuse" in the same category, and punishment is a $350-$1,000 fine and a 30-day license suspension.
The new so-called "clean-up package", which is set to go to a vote on 21 April, would enforce a fine of $1,000 for sexual harassment and 30-day license suspension.
The fine encompasses "engaging in any conversation related to sexual acts and sexual contact, or any other matter relating to... gender, physical appearance, expressing a desire to see or touch another person's body or expressing a desire to enter into any type of relationship with another person."
"Even what some would call "innocent flirting" is absolutely inappropriate and no passenger should be subjected to that environment," TLC spokesman Allan Fromberg told Gothamist.
The review of the guidelines comes on the back of a significant increase in the number of complaints from passengers, from around 17,000 per year in 2014 to about 21,000 per year in 2015.
Mr Fromberg said the 23 per cent increase in complaints is "proportionally lower" than the 40 per cent increase in drivers over that timeframe.
Passengers would also not be allowed to touch drivers or initiate any kind of inappropriate behaviour.
In 2015 alone, 14 out of 166 reported rapes in the city were committed by hire car drivers. In March, two women reported sexual assaults in an Uber car in Brooklyn and a taxi in Queens.
New York officials are also considering installing a panic button inside taxis and mandatory sexual assault prevention training for all hire car drivers.
In January New York Police Department Commissioner Bill Bratton recommended a "buddy system" instead of women going out or traveling alone, but critics have said the advice leans towards victim-blaming.
Register for free to continue reading
Registration is a free and easy way to support our truly independent journalism
By registering, you will also enjoy limited access to Premium articles, exclusive newsletters, commenting, and virtual events with our leading journalists
Already have an account? sign in
Join our new commenting forum
Join thought-provoking conversations, follow other Independent readers and see their replies