New York boy, 14, steals his dad's car to run away with his 11-year-old girlfriend
Kevin Figueros was pulled over by police for speeding in an Iowa town three days after going missing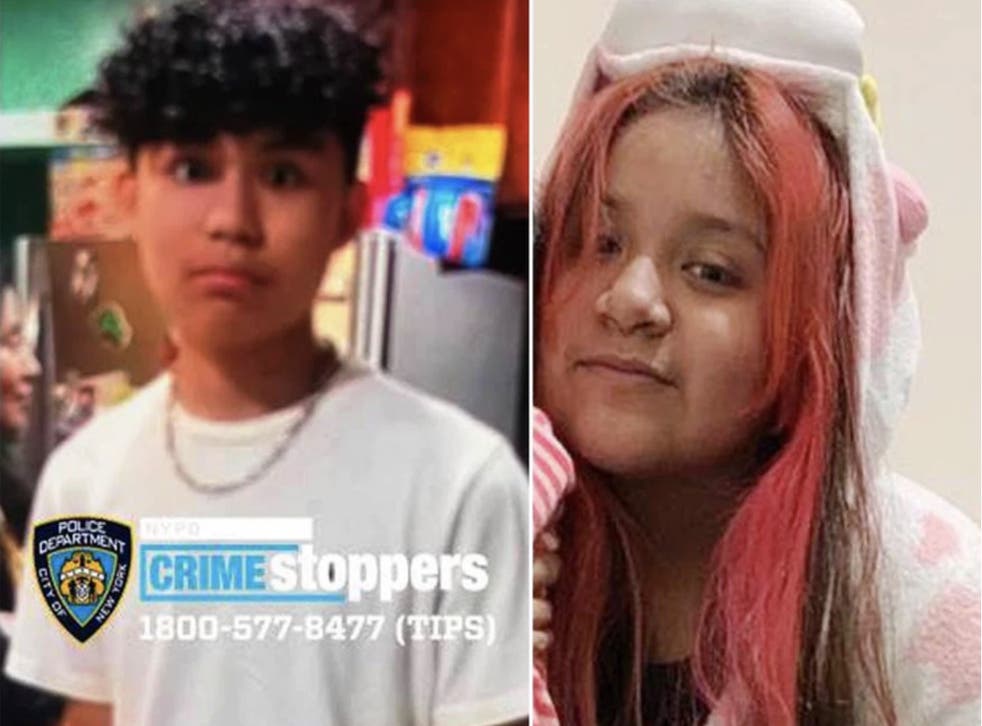 A New York teenager stole his father's minivan and ran away with his 11-year-old girlfriend before being found more than 1,200 miles away.
Kevin Figueros, 14, was pulled over by police for speeding in an Iowa town three days after going missing.
The youngster and Amaya Arguelles disappeared form their Brooklyn homes on Thursday before being found in Council Bluffs, Iowa, on Sunday, according to the NYPD.
The teenager was behind the wheel of his father's Toyota minivan when he was pulled over by officers in the midwest state.
Both children were taken to the Council Bluffs Juvenile Detention Center and their parents informed they had been found.
It is unclear why the youngsters ran away, according to the New York Post.
Join our new commenting forum
Join thought-provoking conversations, follow other Independent readers and see their replies