North Carolina teenager charged as an adult for sexting photos of himself
Cormega Copening could be jailed if convicted of sexual exploitation of a minor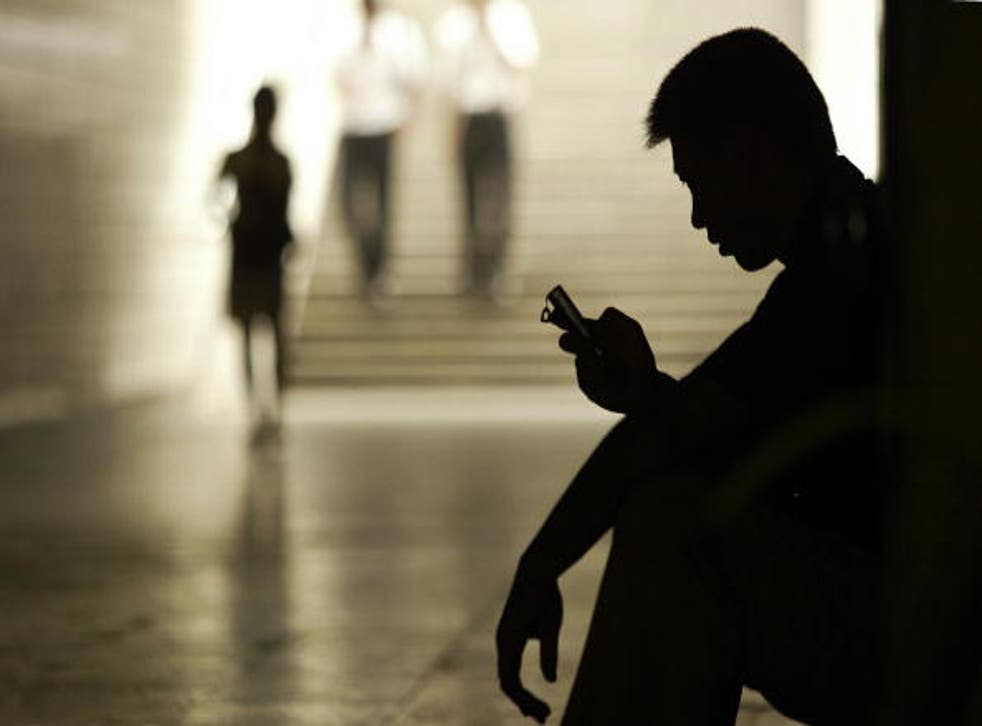 A 17-year-old boy could go to prison for 10 years after being charged as an adult for 'sexting' his girlfriend with explicit photos of himself.
Cormega Copening, from North Carolina – where the age of criminal responsibility is 16 – is facing five counts of second-degree and third-degree sexual exploitation.
The charges were brought after local authorities discovered that Mr Copening and his girlfriend Brianna Denson, both 16 at the time, allegedly sent explicit photos to each other, the Fayetteville Observer has reported.
It is understood that no one else saw the photos and it is not clear why Mr Copening's phone was searched.
Both teenagers were charged as adult perpetrators of the sexual exploitation of minors – themselves – for making and possessing the photos.
Exchanging sexual images of a person aged under 18, even with another person under that age, is a crime in North Carolina.
While it has been reported that Ms Denson has already pleaded guilty to a lesser charge and been given 12 months' probation, Mr Copening faces 10 years in jail for the sexting.
Speaking to The Independent from North Carolina's Cumberland County Sheriff's Office, Sergeant Sean Swain confirmed Mr Copening had been charged as an adult as he is over 16 - while acknowledging that the charges related to him and his girlfriend being seen as minors by the law when it came to the photos.
He said: "He will be charged as an adult because he... [was] 16.
"If you are under the age of 18 and disseminate pictures of yourself or receive pictures of someone under that age, it falls under the sexual exploitation of minors' statue.
"There are different ages for different things. You need to be 21 to drink alcohol. It's just the way the law is written."
Sergeant Swain said that "as a minimum, with no prior history, a felony charge means two years in prison", meaning the teenager could face at least 10 if found guilty on each count.
His name would also be added to the sex offenders' register and, if convicted, Mr Copening could petition the courts to be removed only after 10 years, the sergeant said.
The charges have already resulted in the teenager being dropped from his high school football team where he played as quarterback.
Join our new commenting forum
Join thought-provoking conversations, follow other Independent readers and see their replies