US and South Korea discuss 'military options' in wake of latest North Korea ICBM test
Andrew Buncombe
New York
Friday 28 July 2017 19:46 Comments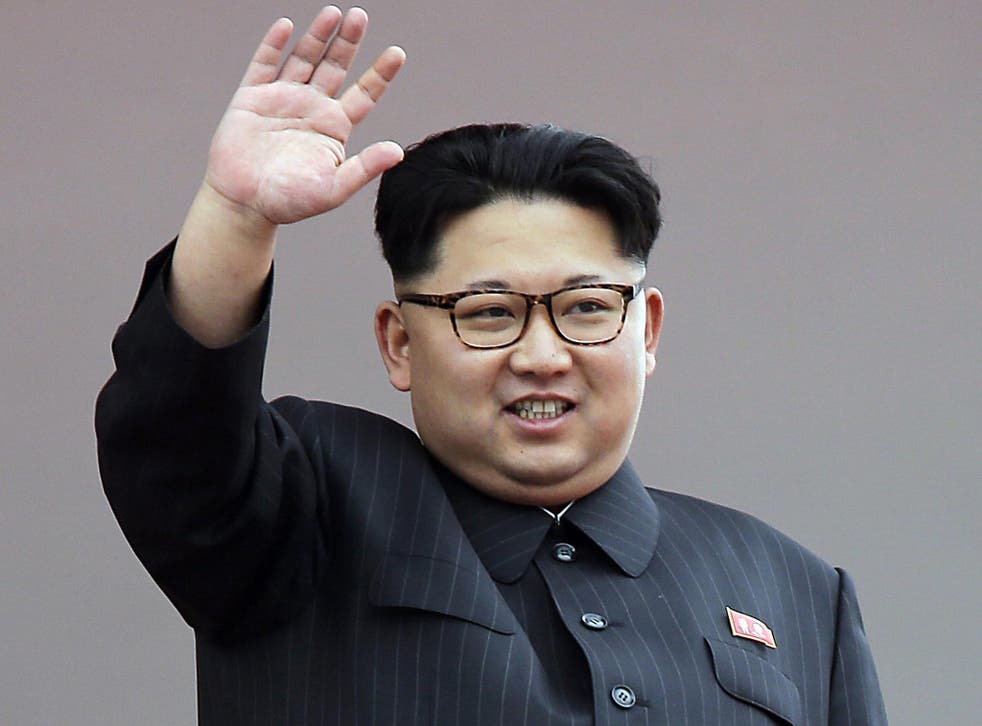 The US and South Korea have said they are considering military responses after the latest test of a intercontinental missile by North Korea.
Officials confirmed that the most recent missile tested by Pyongyang, which was in the air for 45 minutes before apparently landing in the waters of Japan's exclusive economic zone, was an ICBM.
Earlier this month, US officials said they believed North Korea had the capability of firing a missile that could reach Alaska. At the same time, reports said US intelligence officials believed North Korea was just one year away from completing a nuclear weapon that could be attached to such a weapon.
North Korea celebrates rocket launch with massive concert
Reuters said that following North Korea's test, South Korean President Moon Jae-in ordered discussions to be held with the United States on deploying additional anti-missile defence units. Senior US and South Korean military officials also discussed their military options in response to the North's actions.
The news agency said Marine General Joseph Dunford was joined by the Commander of US Pacific Command, Admiral Harry Harris, when they called General Lee Sun-jin, chairman of the South Korean Joint Chief of Staff.
"During the call Dunford and Harris expressed the ironclad commitment to the US-Republic of Korea alliance. The three leaders also discussed military response options," said Captain Greg Hicks, a spokesman for Mr Dunford.
World news in pictures

Show all 50
The Pentagon said the US was aware of the launch of the North Korean missile while it was still in flight. It said it was launched from Mupyong-ni, an arms plant in the far north of North Korea, and travelled about 620 miles before splashing down.
Pentagon spokesman Capt Jeff Davis said in a statement: "The North American Aerospace Defence Command (NORAD) determined the missile launch from North Korea did not pose a threat to North America."
Japanese officials said they believed the missile flew for 45 minutes and reached an altitude of more than 1,860 miles.
"As a result of their launches of ICBM-level missiles, this clearly shows the threat to our nation's safety is severe and real," Japanese Prime Minister Shinzo Abe said. He said he was was convening Japan's National Security Council.
The European Union called the launch "an outright violation" of international obligations and a serious threat to international peace and security. It urged North Korea to engage in dialogue to pursue denuclearisation of the Korean peninsula.
Along with North Korea's series of tests of missiles, the US has been sabre-rattling at Pyongang, with Donald Trump insisting that no options were off the table. He has repeatedly asked China to try and use its leverage to force the North to cancel its nuclear weapons programme.
Register for free to continue reading
Registration is a free and easy way to support our truly independent journalism
By registering, you will also enjoy limited access to Premium articles, exclusive newsletters, commenting, and virtual events with our leading journalists
Already have an account? sign in
Join our new commenting forum
Join thought-provoking conversations, follow other Independent readers and see their replies