Nuggs please: Teenager's Twitter request for chicken nuggets gets millions of retweets
'A man needs his nuggs,' Carter Wilkinson says in a viral post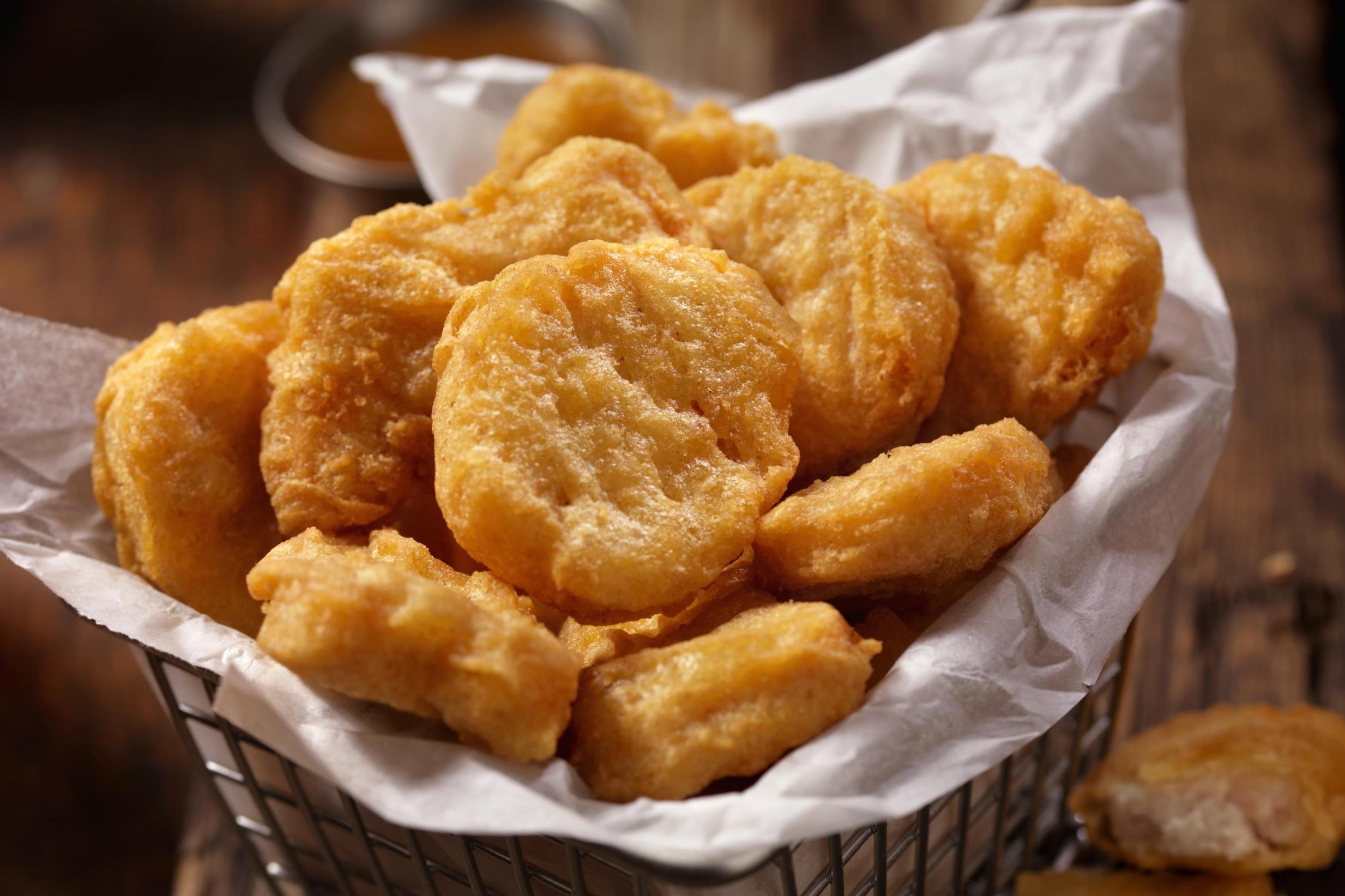 A teenager with a self-professed love for chicken nuggets is on track to set a new world record for retweets after appealing for a year's supply of the food.
Carter Wilkerson, from Reno, Nevada, asked American fast food chain Wendy's on Twitter how many retweets he would need to receive a free supply for the fried meat for 12 months. They replied: "18 Million".
After various appeals by personalities on the social network, including Breaking Bad actor Aaron Paul, a post by Mr Wilkerson asking for help has garnered over 2.5m retweets.
The re-circulation of the tweet is just behind the current world record-holding post — a photo taken at the Oscars by TV show host Ellen DeGeneres, which has more than 3.3m retweets.
The 16-year-old told USA Today: "I sent out the tweet as a joke, but then they responded with the outrageous number," he said. "I thought 'Consider it done' would be funny among my friend group. Then I put the screen shot up and it started gaining momentum."
The teenager has announced he will make T-shirts emblazoned with the slogan "#NuggsforCarter", with proceeds donated to charity, to generate awareness for his campaign.
World news in pictures
Show all 50
One Twitter user estimated that the year's supply worth of chicken nuggets would cost Wendy's around $650 dollars, while Mr Wilkerson's 18m retweets would be worth the equivalent of $72,000 in advertising.
A tweet from the Wendy's account expressed surprise at the popularity of the post, saying if was "Officially SHOOK".
The 16-year-old is still a long way from his 18m target — but it may not matter.
Chief executive of T-mobile, John Legere, offered to personally pay for Mr Wilkerson's supply of chicken nuggets, if only he switched his mobile provider to his company.
Join our commenting forum
Join thought-provoking conversations, follow other Independent readers and see their replies