Obama approves more sanctions on North Korea to stop its nuclear program
The expanded sanctions were signed on Wednesday by the US government amid heightened tensions between the two countries
Rachael Revesz
New York
Thursday 18 February 2016 21:39 Comments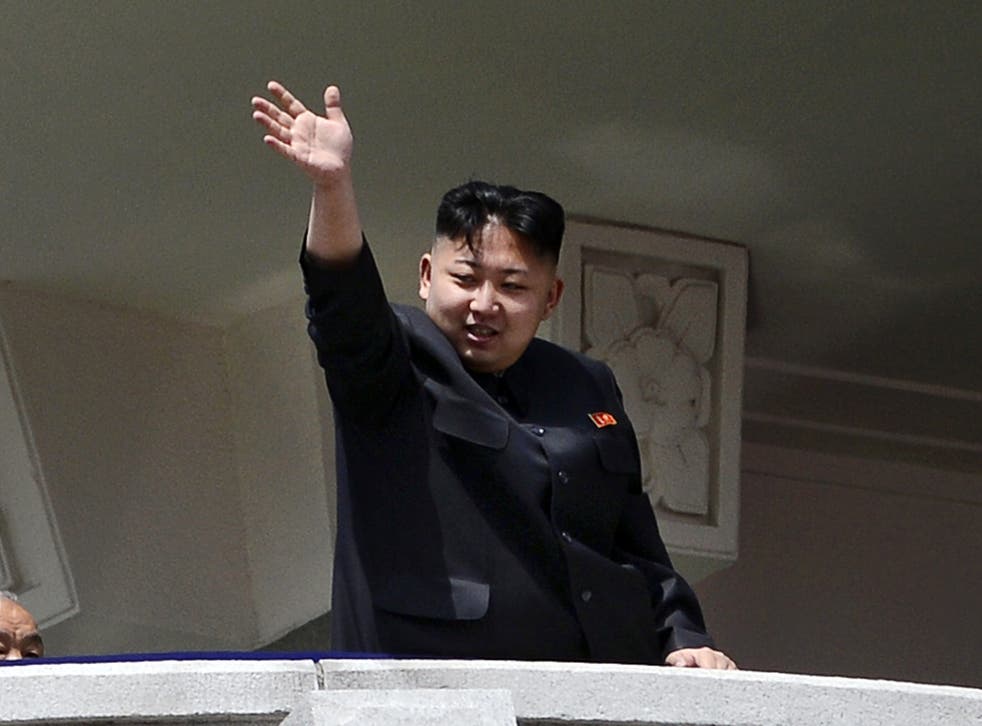 President Obama has approved more stringent sanctions against North Korea to prevent the country from developing nuclear warheads.
The increased sanctions, signed by lawmakers on Wednesday, are designed to shut down North Korean leader Kim Jong-un's plans to finance the development of miniaturized nuclear warheads and the long-range missiles needed to deliver them, as reported by the Associated Press.
Included in the sanction program is $50 million to transmit radio broadcasts into the country over five years and to assist humanitarian projects.
The approved sanctions come amid delicate negotiations between China and the US over a UN Security Council resolution to impose more economic limitations in the face of persistent aggression from North Korea.
China has reportedly raised concerns about some measures that could potentially devastate North Korea's economy.
Last week the UN, the US and South Korea condemned North Korea's long-range rocket launch, but the move was met with a more tepid reaction from China and Russia, who stressed the need for a "diplomatic solution".
In January North Korea was reportedly "furious" over a fresh wave of US sanctions after it carried out a cyberattack on Sony. The sanctions were the first that the White House had inflicted on a country due to a cyberattack on a US company.
State-run KCNA news agency quoted a foreign ministry spokesman as saying: "The policy persistently pursued by the US to stifle the DPRK [North Korea], groundlessly stirring up bad blood towards it, would only harden its will and resolution to defend the sovereignty of the country."
Register for free to continue reading
Registration is a free and easy way to support our truly independent journalism
By registering, you will also enjoy limited access to Premium articles, exclusive newsletters, commenting, and virtual events with our leading journalists
Already have an account? sign in
Join our new commenting forum
Join thought-provoking conversations, follow other Independent readers and see their replies