Obama: Why would Hillary Clinton want to run for President again?
Barack Obama says his Vice-President, Joe Biden, would make a 'superb' president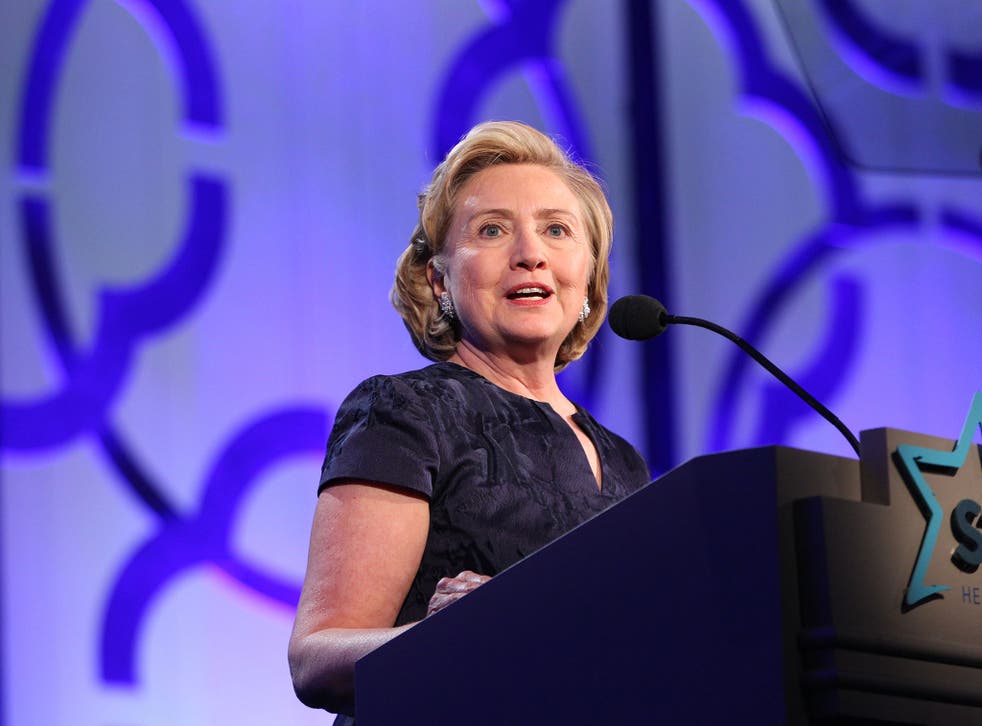 Barack Obama has questioned why his former rival for the US presidency, Hillary Clinton, would want to go through the "undignifying process" of making a second run for the White House.
Ms Clinton, who served as Mr Obama's Secretary of State during his first term, has yet to confirm if she will run again in 2016, despite fevered speculation and huge support.
Mr Obama pipped her for the Democatic nomination in 2008 after a bitter and closely fought contest.
On Monday her husband, former President Bill Clinton, said he doesn't know if she is going to run or not, saying: "She hasn't asked me yet."
In a CNN interview broadcast from Jakarta, Indonesia, Mr Clinton said: "Whatever she does is fine," adding that Ms Clinton is "the ablest public servant I've ever worked with."
He said that when his time at the White House came to an end in early 2001, he told his wife that she had made sacrifices to support his career for 26 years, and that he owed her 26 years in return.
Mr Obama told the New Yorker, however, that his Vice-President, Joe Biden, would make a "superb" president.
Mr Biden "has seen the job up close, he knows what the job entails," he said.
"He understands how to separate what's really important from what's less important. I think he's got great people skills. He enjoys politics, and he's got important relationships up on the Hill (in Congress). Joe would be a superb president."
But Mr Obama also expressed wonder that either top Democrat would want to subject themselves to another bid for the presidency.
"For both Joe and for Hillary, they've already accomplished an awful lot in their lives," he added. "The question is, do they, at this phase in their lives, want to go through the pretty undignifying process of running all over again?"
Ms Clinton, 66, has avoided direct answers about her candidacy while on a media tour this summer to promote her new book, Hard Choices which, along with speeches and corporate appearances, is estimated to have earned her $12m in the 16 months since she has left office.
Join our new commenting forum
Join thought-provoking conversations, follow other Independent readers and see their replies