Oliver Stone accused of sexual harassment by Melissa Gilbert
'I never really talked about it — and it was all because I had said something and embarrassed him publicly'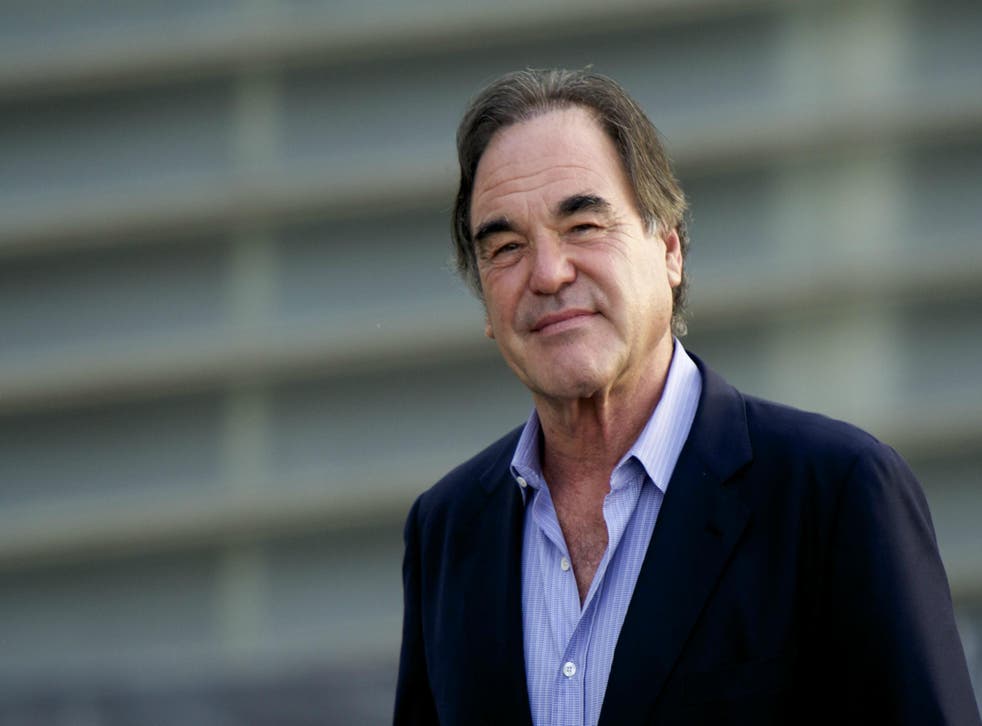 Melissa Gilbert has accused director Oliver Stone of sexual harassment during her audition for his 1991 film The Doors.
The actor first told her story without naming Stone on Andy Cohen's satellite radio show Radio Andy (via Deadline), stating she was "afraid to say his name, because I'm worried about backlash".
After sustained reluctance, however, she eventually said: "Oh f*ck it! It was Oliver Stone, and it was The Doors."
She says the role she had auditioned for was Meg Ryan's character, Pamela Courson, and that the scene she was made to read had been written especially for her. She alleged it involved her on her hands and knees saying, "Do me baby." Gilbert said that Stone asked her to stage it and that she refused and left the audition in tears.
"I never really talked about it — and it was all because I had said something and embarrassed him publicly," she said. "He wrote this special scene that he wanted me to do for him physically in the casting room, and it was humiliating and horrid." She added, "He got me back and it hurt."
Gilbert's accusations against Stone follows allegations made by former Playboy model Carrie Stevens that the director groped her during a party.
The director also backpedalled on comments which seemed to defend Harvey Weinstein, saying "it's not easy" for the former Hollywood producer, stating that he had not been aware of all the women who had come out in support of the New York Times' original story.
UPDATE: Stone has now said in a statement, "We auditioned dozens of actors for roles in The Doors and it was made clear from the outset that our film was going to be a raunchy, no-holds-barred rock 'n' roll movie."
"Anyone auditioning was told the scenes would be rehearsed and performed from a script, with my casting director, Risa Bramon Garcia, present throughout the process to ensure a safe environment for all actors who auditioned. No scenes were rewritten for any single actor."
Risa Bramon Garcia, the casting director for The Doors, has also said in a statement: "The auditions process for The Doors was challenging given the nature of the material and the subject of the film. However, every actor who auditioned came in voluntarily and was aware of the provocative material prior to engaging in their scenes."
"No actor was forced or expected to do anything that might have been uncomfortable, and most actors embraced the challenge, recognizing Oliver Stone's vision and the creative process. In my experience, there was no attempt to personally offend any particular actor."
"I always have and still do go out of my way to create a safe and creative space for actors in the audition room. It was no different on The Doors."
Register for free to continue reading
Registration is a free and easy way to support our truly independent journalism
By registering, you will also enjoy limited access to Premium articles, exclusive newsletters, commenting, and virtual events with our leading journalists
Already have an account? sign in
Register for free to continue reading
Registration is a free and easy way to support our truly independent journalism
By registering, you will also enjoy limited access to Premium articles, exclusive newsletters, commenting, and virtual events with our leading journalists
Already have an account? sign in