US state could vote to bring back duels for public officials
Oregon voters may soon be asked to scrap the 'unnecessary rule' in modern times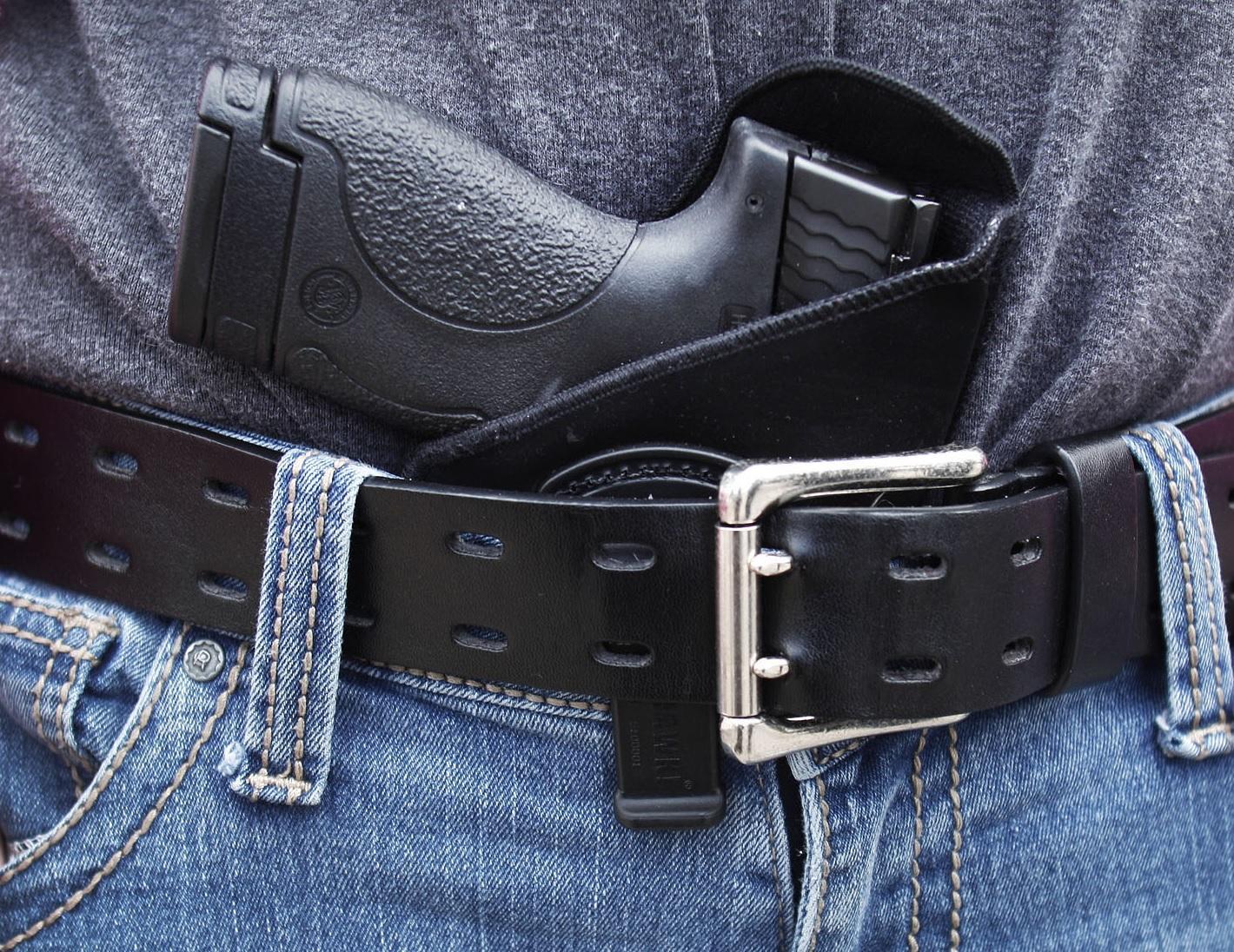 People in Oregon might be surprised what they are being asked to vote for or against at the next state election.
Republicans have proposed to scrap the 172-year-old ban on duels for public officials in an attempt to highlight how many arcane laws are still upheld by the state constitution.
"They decided that it would not be very civil if two members of the legislature disagreed and then shot each other on the front steps of the provisional capitol," Republican Senator Brian Boquist said at the first committee hearing.
If his proposal, known as Senate Joint Resolution 44, passes both houses in the state Senate, the people of Oregon will have the final say, rather than the Governor.
Under the current constitution, Article II, Section 9 states that anyone who offers, accepts, or knowingly participates in a "challenge to fight a duel ... or who shall agree to go out of the State to fight a duel, shall be ineligible to any office of trust, or profit."
The rule came into effect in 1845, more than four decades after US Vice President Aaron Burr shot dead the first Treasury Secretary Alexander Hamilton after a bitter rivalry.
Protests call for stricter gun-control laws in Washington DC
Show all 12
The outdated law might be removed but other antiquated laws would remain, such as mandating who can sell stationery to local government, as well as references to slavery and titles for members of family nobility.
Mr Boquist said a better solution would be to scrap all of these old laws.
Lawmakers proposed and failed in the 1970s to update the entire document, including the banning of duels.
The only person to give a public testimony against the resolution was local lawyer and spokesman for the Oregon Progressive Party, Dan Meek.
He argued that the resolution would effectively allow modern-day lawmakers to have duels, and pointed out the costs associated with printing the resolution on millions of ballots.
The proposal is in the early stages of making its way through the state government. It must be dealt with by the initial policy committee or be referred to a special committee by 18 April, otherwise it will not pass.
The bill moved a lot quicker in 1845. After being introduced by committee member Jessie Applegate, the Governor signed it within half an hour.
Agencies contributed to this report.
Join our commenting forum
Join thought-provoking conversations, follow other Independent readers and see their replies